With organizations moving towards a multi-cloud – multi-application ecosystem, they face challenges of integrating best-of-breed cloud apps and powering new digital experiences for users. Cloud Elements offers the first API Integration Platform to virtualize APIs into unified data models that eliminate fragile, point-to-point connections. With your data at the center of a customized Application Ecosystem, you get a cost, scale, and performance advantage so you can seize new opportunities, create new experiences and discover what's next.
Ambit provides extensive consulting, implementations, training, and support services to seamless, effortless integrations, lesser time on repetitive API research and integration maintenance. With our exclusive CLIF Methodology and Cloud Elements expertise, we help you to deliver more of what makes everyone happy, faster, to grow revenue, and reduce churn.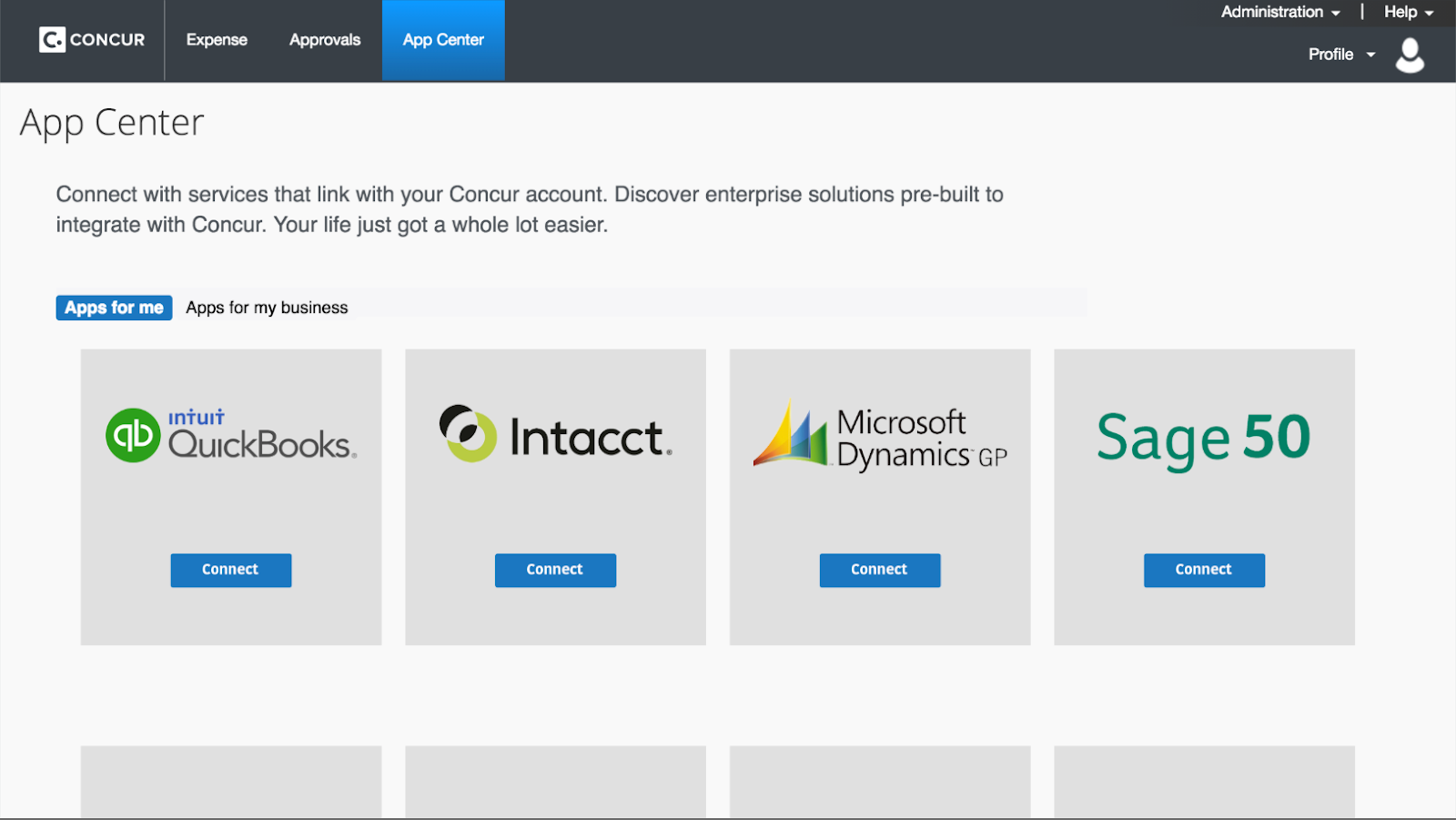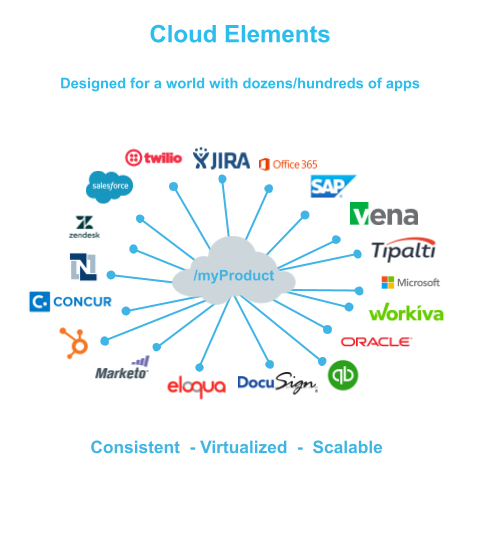 True One-to-Many Integrations
Cloud Elements offers a true one-to-many integration approach by normalizing any API, standardizing authentication, and allowing you to canonicalize target applications' data models with VDRs and hubs, which deliver true 'map once, integrate many' capabilities.
Uniquely reusable API solutions
APIs are open and accessible to developers, allowing them to be reused almost infinitely. Cloud Elements makes all your integration artifacts API-accessible so you can call composite process and data APIs to compose new solutions faster.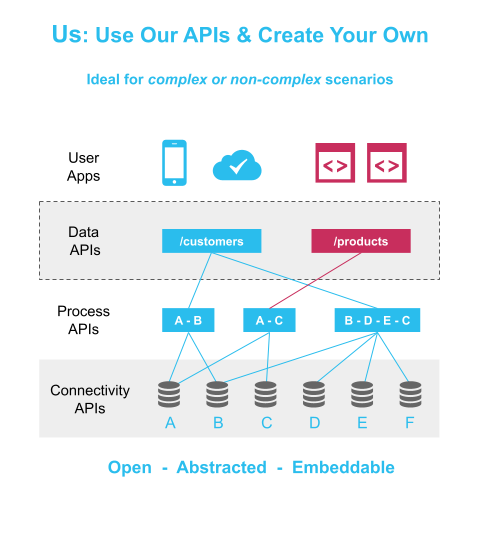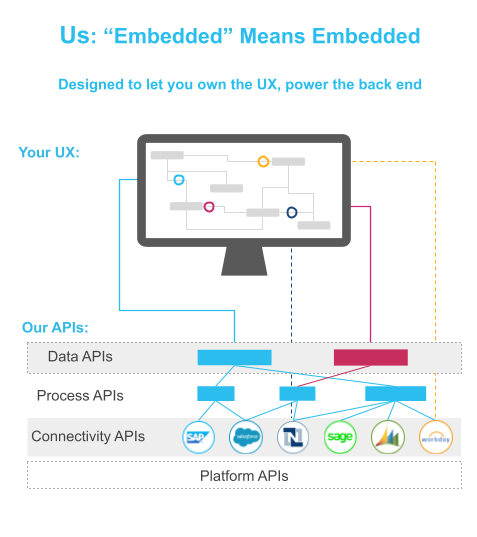 Fully Embedded
With 100% API accessibility and integration that auto-generates dedicated user instances at every step of the connection, transformation and workflow, only Cloud Elements lets you design and own any integration experience as a part of your digital product.