When asked about their preferred support channel, many customers are choosing live chat over social media, email, and even phone support. Why? The majority of customers want to talk with a company in real-time, and most of them expect this experience to be connected and personalized. This is where Live Chat solutions score over traditional ways of communications. Organizations from big banks to small e-commerce stores now use live chat applications to provide better service to their customers and improve response times to sales and support queries. All these live chat applications enable agents to engage with clients in real-time, while also allowing agents to handle multiple queries at once.
As a leading CRM/CX solutions provider, Ambit offers Live Chat implementation, customization, development, and integration services that will improve the customer experience and increase agent productivity with data you will able to collect with chat sessions. With our exclusive CLIF Methodology, we help you provide an unforgettable experience to your customers at lesser support costs and increased overall sales.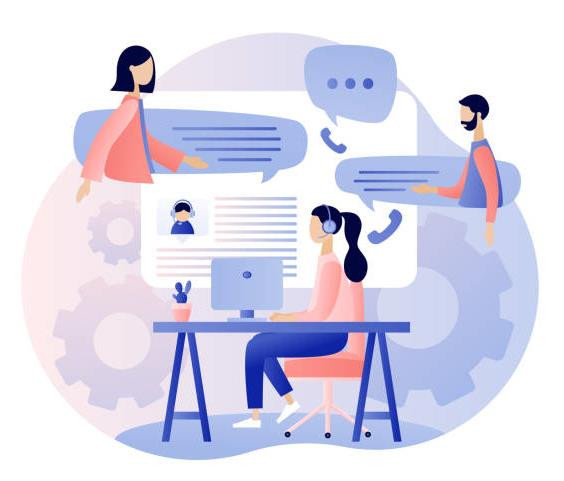 Reply faster
Know about everything that your customers are typing before they send it over. You can search for an answer faster and respond in seconds with more accurate information.
Respond quickly
Quickly save responses to the most common questions you get. Save such answers and reuse them in conversations with just a few clicks.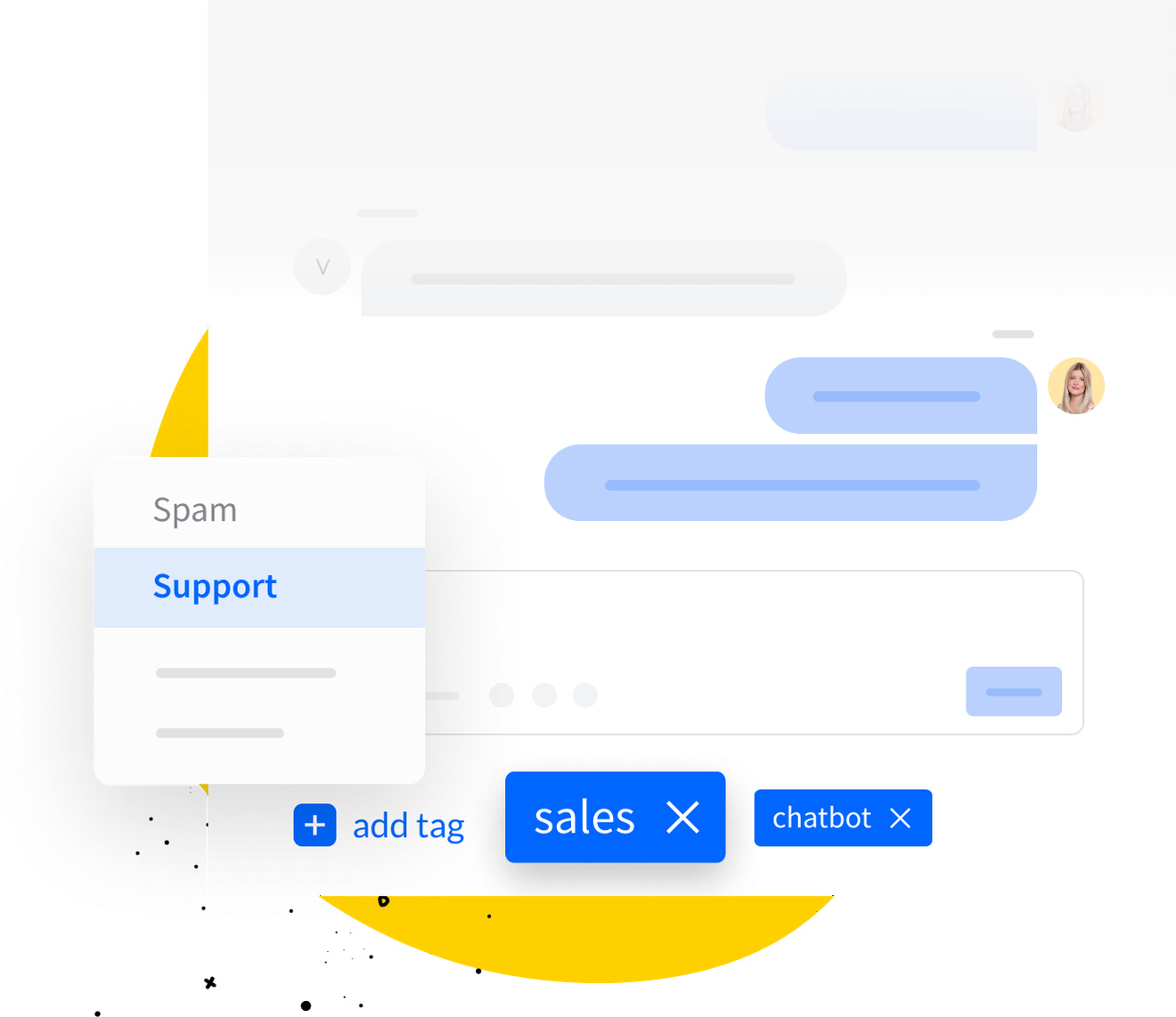 Track everything
Add tags to your chats to give them context. You will always know what your customers talk about and what problems they face every time they connect with you.
Better chat experience
Send messages that are more personal, intuitive, and appealing than plain text. Use buttons, quick replies, image cards, and carousals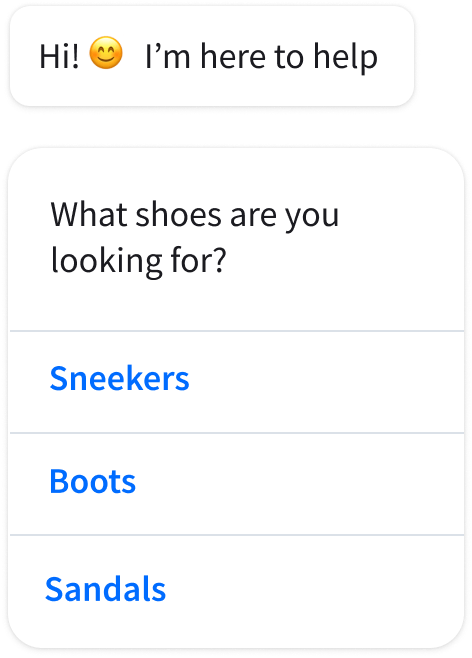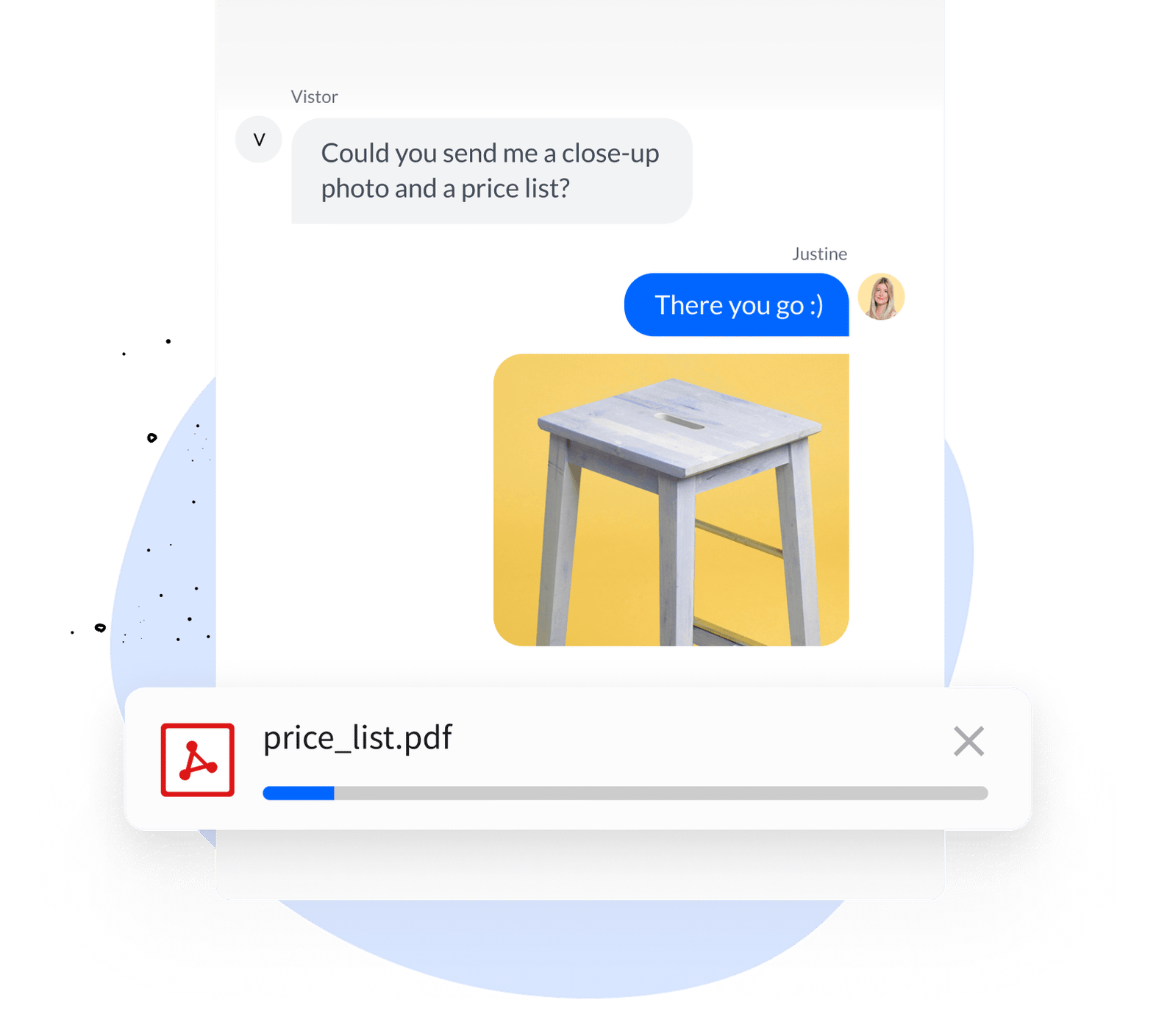 Share anything
Drag and drop files to send them on chat. Screenshots, offers, catalogs, documents, whatever makes supporting your customers easier.
Find past conversations
All chats are stored and can be accessed at any time. Use filters to quickly find conversations that include a certain phrase, were handled by a particular agent or happened during a specific time.