As cloud-based applications and digital transformation have become popular across all industries, the need for having a unified integration platform increased for organizations which will enable connectivity throughout these enterprise applications to run efficiently. As a central integration platform, Magic Software offers the code-free, low maintenance, and seamless integration of all applications and systems without any programming. Magic Software connects business applications such as Salesforce, Microsoft, SAP, and many other CRM, ERP, MES, and legacy systems as well as specialist applications. This turns individual data silos into a huge information network.
As a Magic Software partner, Ambit offers in-depth consulting, implementations, training, and support services to manage all of your business systems on the cloud, on-premises, or in hybrid deployments, so your company can maximize its opportunities. With our exclusive CLIF Methodology and Microsoft Teams expertise, we help you to quickly deliver the most efficient integration platform with an exceptionally low cost of ownership.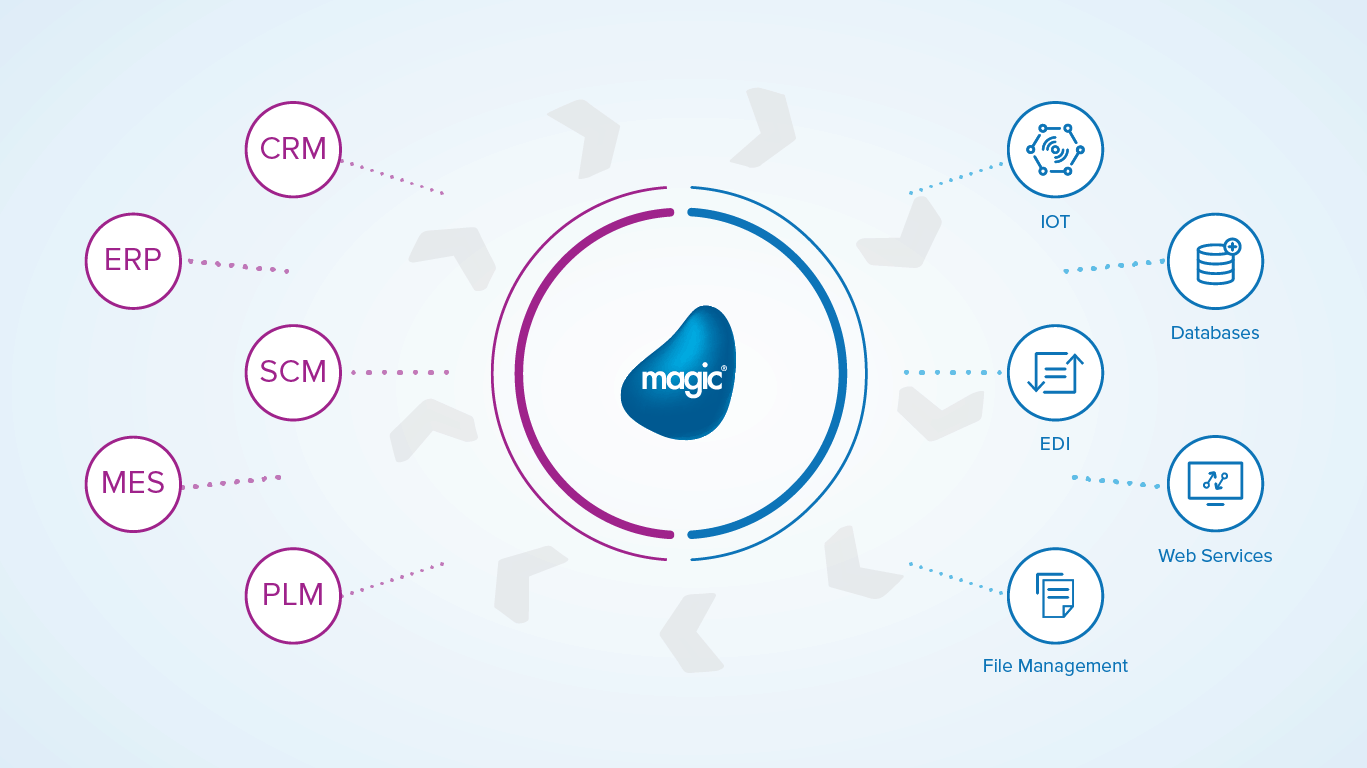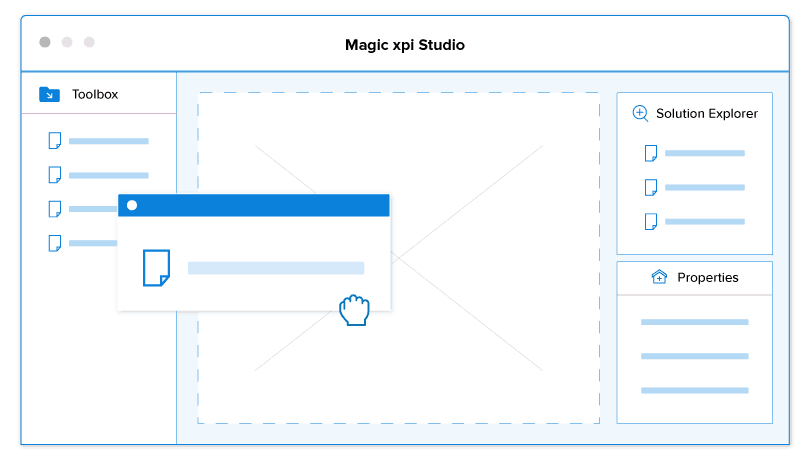 Go Code-free
With user-friendly, code-free tools including drag-and-drop graphical UI and wizards, the IT team and business analysts at your company can easily create integration flows without any development background.
Visual Data Mapper
The Visual Data Mapper enables you to create your integration flows easily, instantly connecting multiple endpoints and nodes allowing you to eliminate repetitive, manual tasks.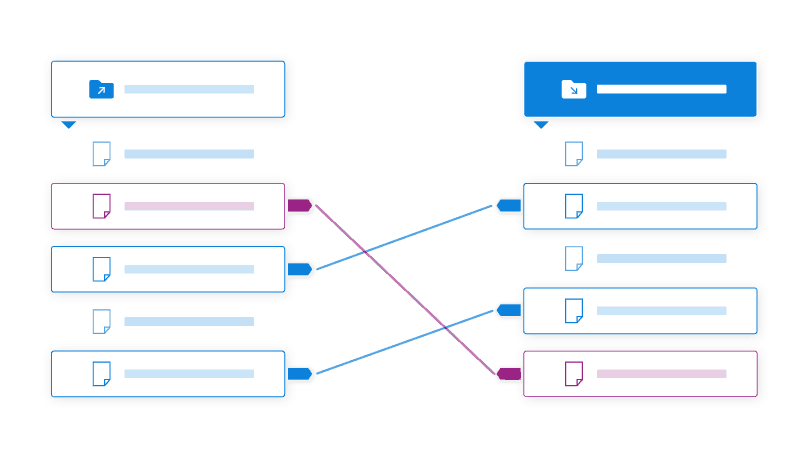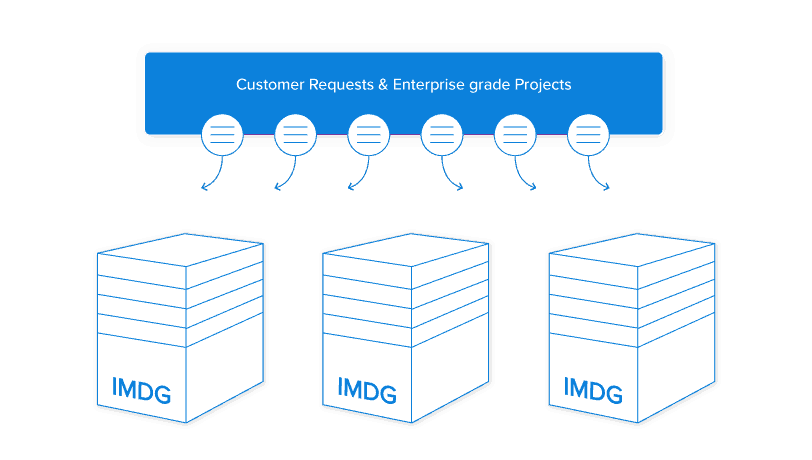 Enterprise-grade Security
Always feel confident and secure when you automate your integrations with Magic XPI because of built-in In-Memory Data Grid (IMDG) architecture provides automatic back-ups of processes and distributes them, ensuring optimal performance all the time.
Manage & Monitor
Get accurate info about your projects through an easy-to-use web-based dashboard. Check project overviews or drill down into selected project levels and timeframes with real-time data graphs, charts, and alerts for insights into where you can improve performance.