In today's age of Digital Transformation, companies are dependent on multiple solutions to deliver a workplace that is adequately mobile, productive, collaborative, and secure. With Microsoft 365, your organization will reduce costs, taking the efficiency to the next level, and be better equipped to work from anywhere. With the broad suite of Microsoft solutions designed to boost productivity, workflow, and operations, your company can select, deploy, and manage the right Microsoft 365 solutions for your unique business needs.
As a Microsoft Gold Partner, Ambit offers comprehensive Microsoft 365 consulting, migration implementation, and upgrade services that will build a modern workplace optimized for enterprise collaboration and communication. With our exclusive CLIF Methodology, we make sure that your Microsoft 365 investment is maximized with detailed planning, through the migration, and post-implementation phase.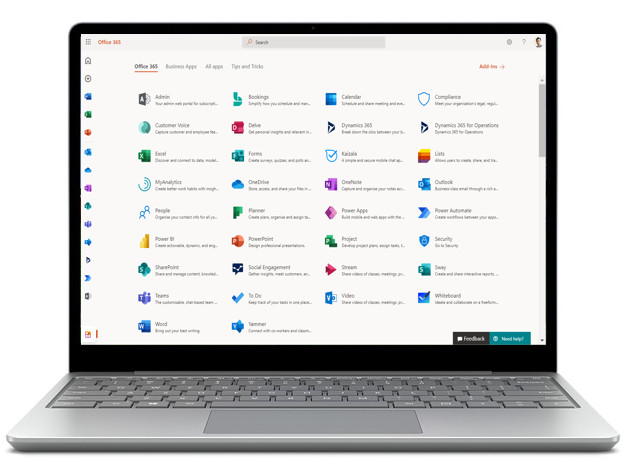 Built for Teamwork
Enable your teams to work together seamlessly across different locations with Microsoft 365 Apps for enterprise. Give users the tools to collaborate in real time, securely share files, and easily communicate with teammates.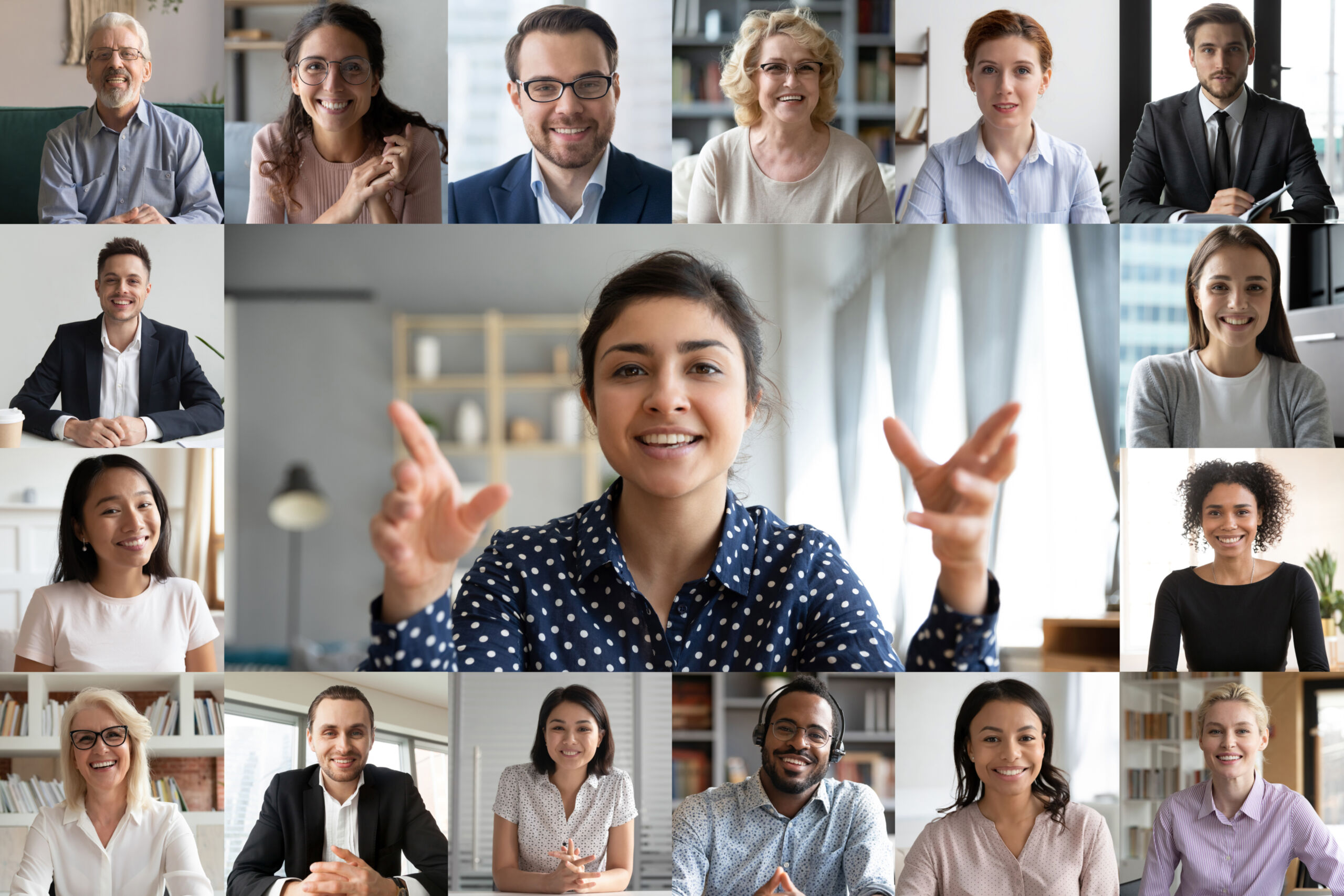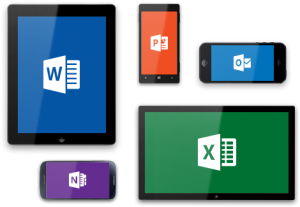 Work from anywhere
Work from anywhere on your iOS, Android, or Windows device. Send emails and view, edit, and share documents from your tablet and phone.
Harness the power of AI
Get more done with tools powered by the intelligent cloud. Microsoft 365 Apps for enterprise helps you improve writing in Word and Outlook, find insights in Excel, and create presentations in PowerPoint.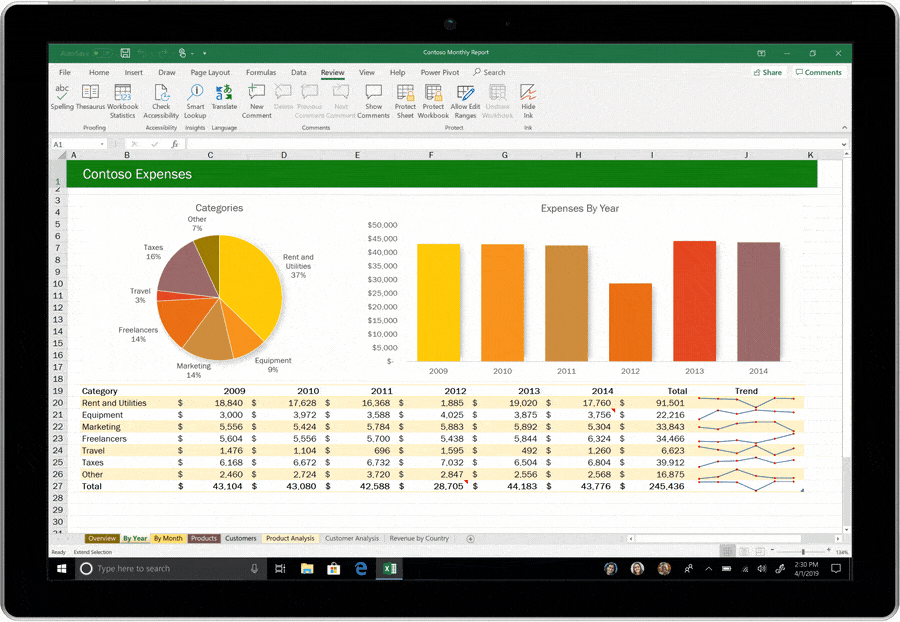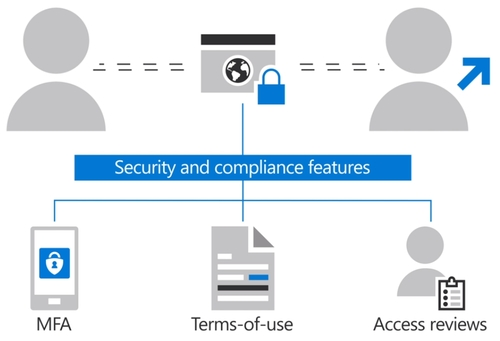 Ensure compatibility and protection
Protect your information and identities, detect internal and external threats earlier, and ensure macros and third-party apps are compatible with Microsoft 365 Apps for enterprise.