The Decision-makers are presented with an unprecedented amount of data than ever before. To churn through all that data to get a sense of it all and taking timely decisions is crucial for your business' success. Microsoft Power BI is one of the best business intelligence apps that will help you analyze and view data through compelling report visualizations, KPIs, and dashboards. Power BI allows you to create rich interactive reports in minutes, and the live dashboards give you real-time insight into your business to quickly capitalize on new opportunities and have a competitive advantage.
As a Microsoft Gold Partner, Ambit offers in-depth Power BI consulting, implementation, customization, and support services to view all the useful information, in an easily usable form, with intuitive & visually appealing dashboards within a single platform. With our exclusive CLIF Methodology and Power BI experience, we help you to streamline the data, processes, and business goals.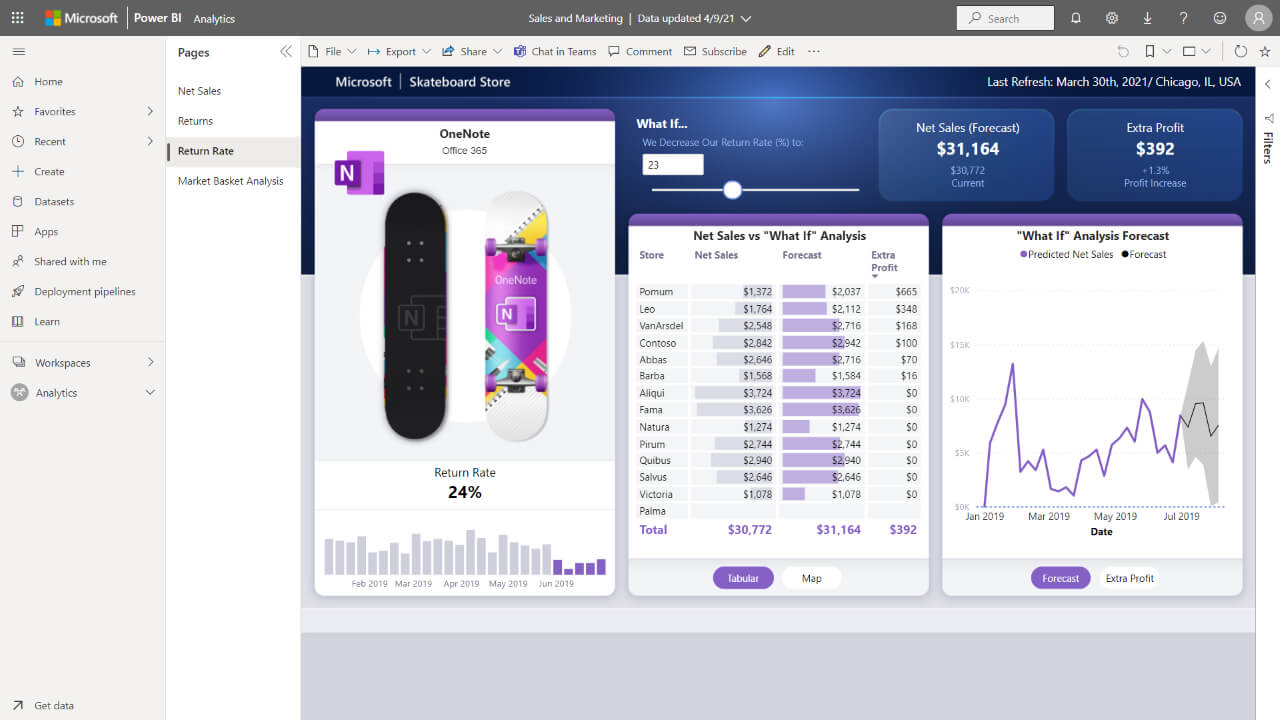 Self-service and Enterprise analytics
Connect your self-service and enterprise data analytics needs on a single platform. Get access to powerful semantic models, an application lifecycle management toolkit, an openly connected framework, and pixel-perfect paginated reports.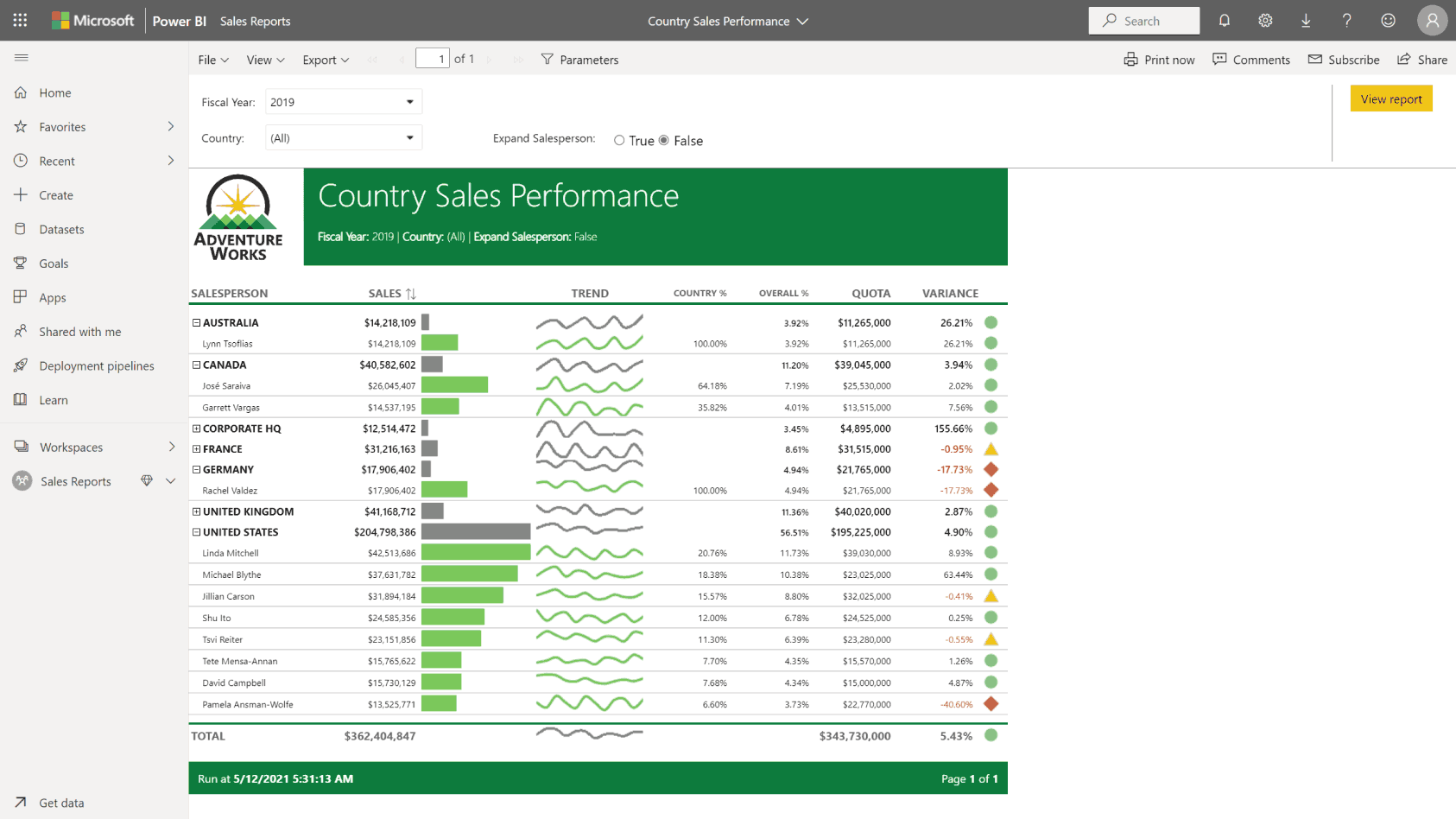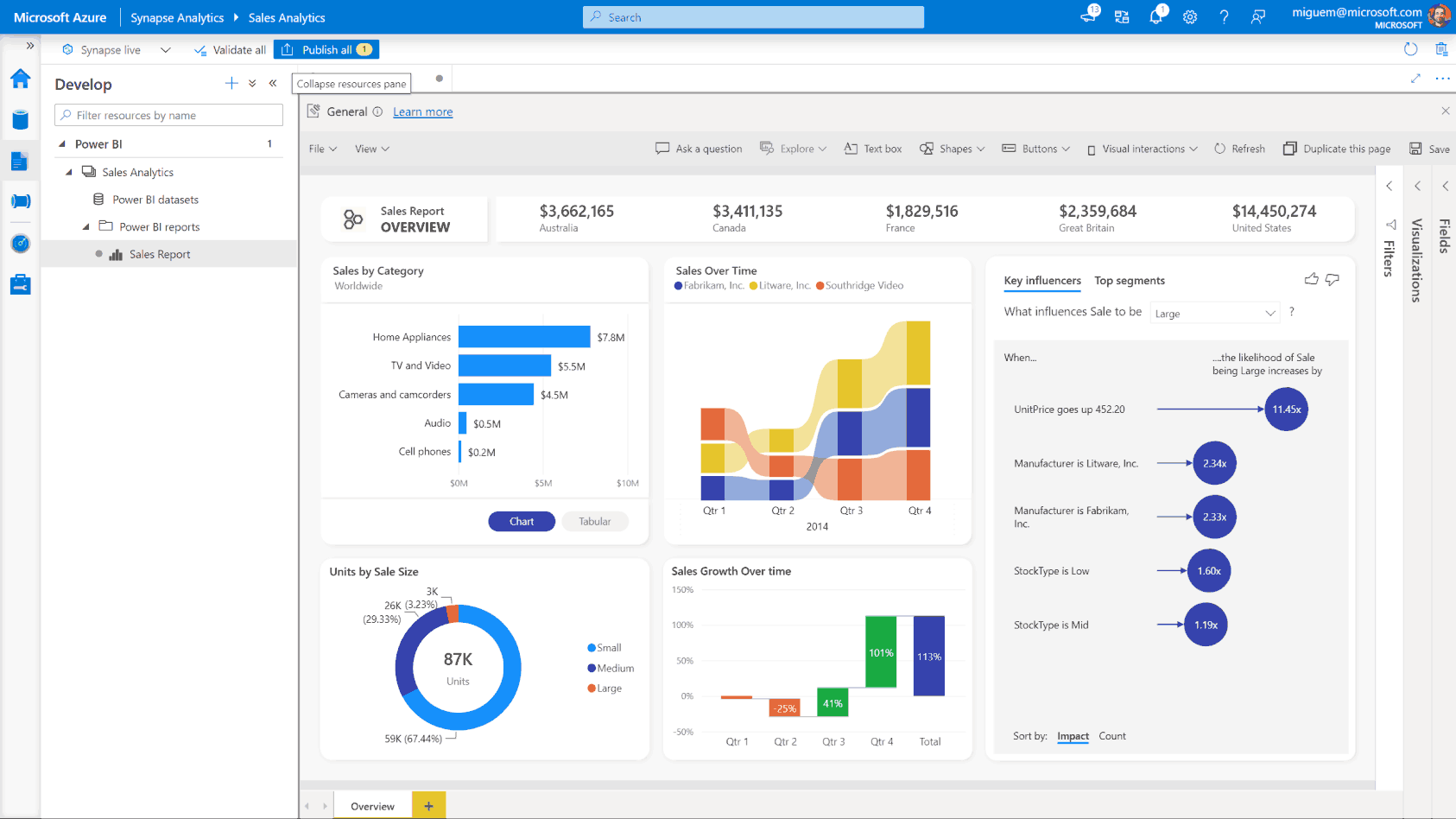 Accelerate big data with Azure
Simplify how you analyze and share large volumes of data. By using a no-limit Azure data lake, you'll reduce the time it takes to get insights and increase collaboration between business analysts, data engineers, and data scientists.
Industry-leading AI for faster answers
Take advantage of the latest innovations in Microsoft AI to help non-data users prepare data, build machine learning models, and find insights quickly from both structured and unstructured data, including text and images.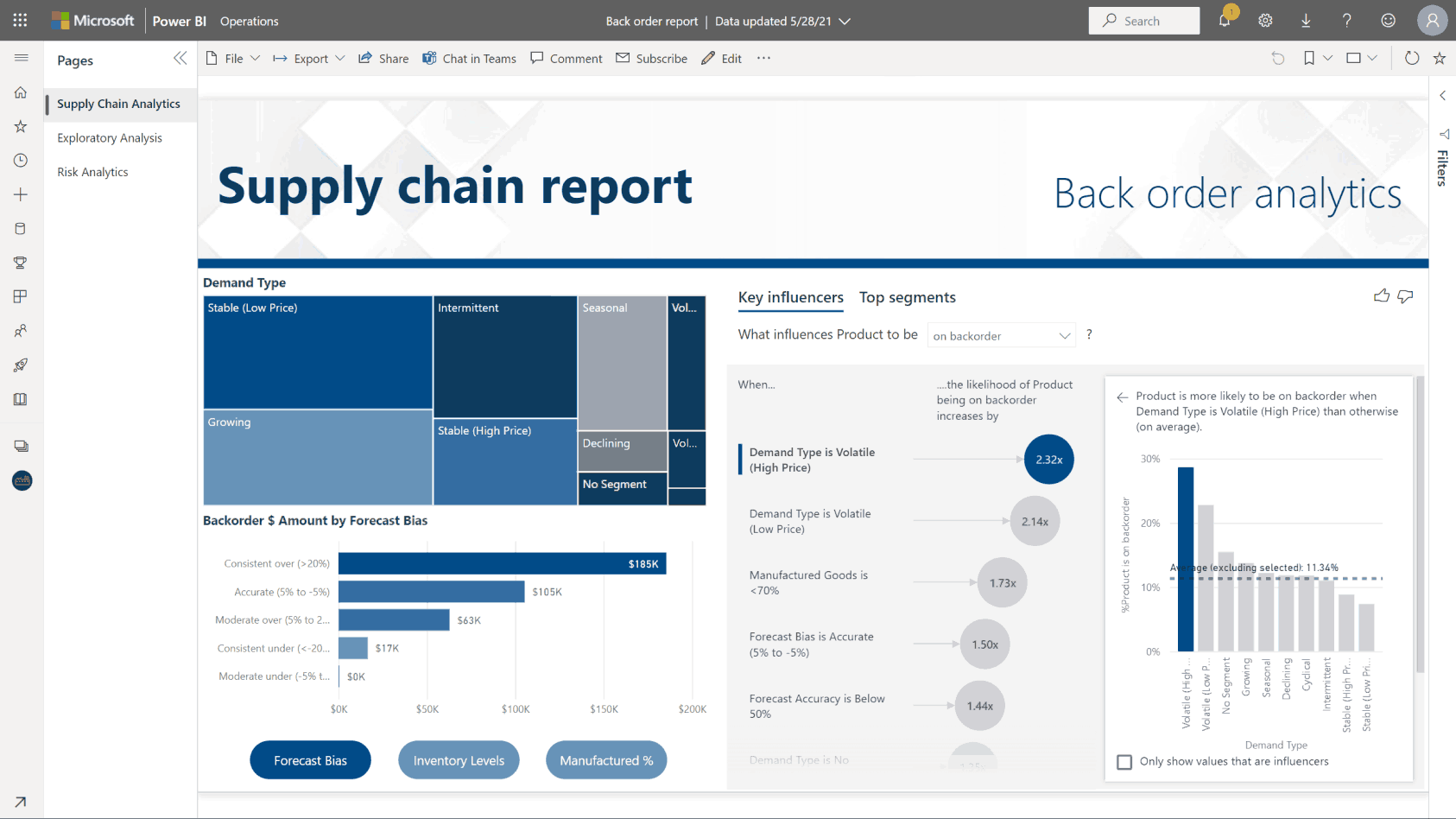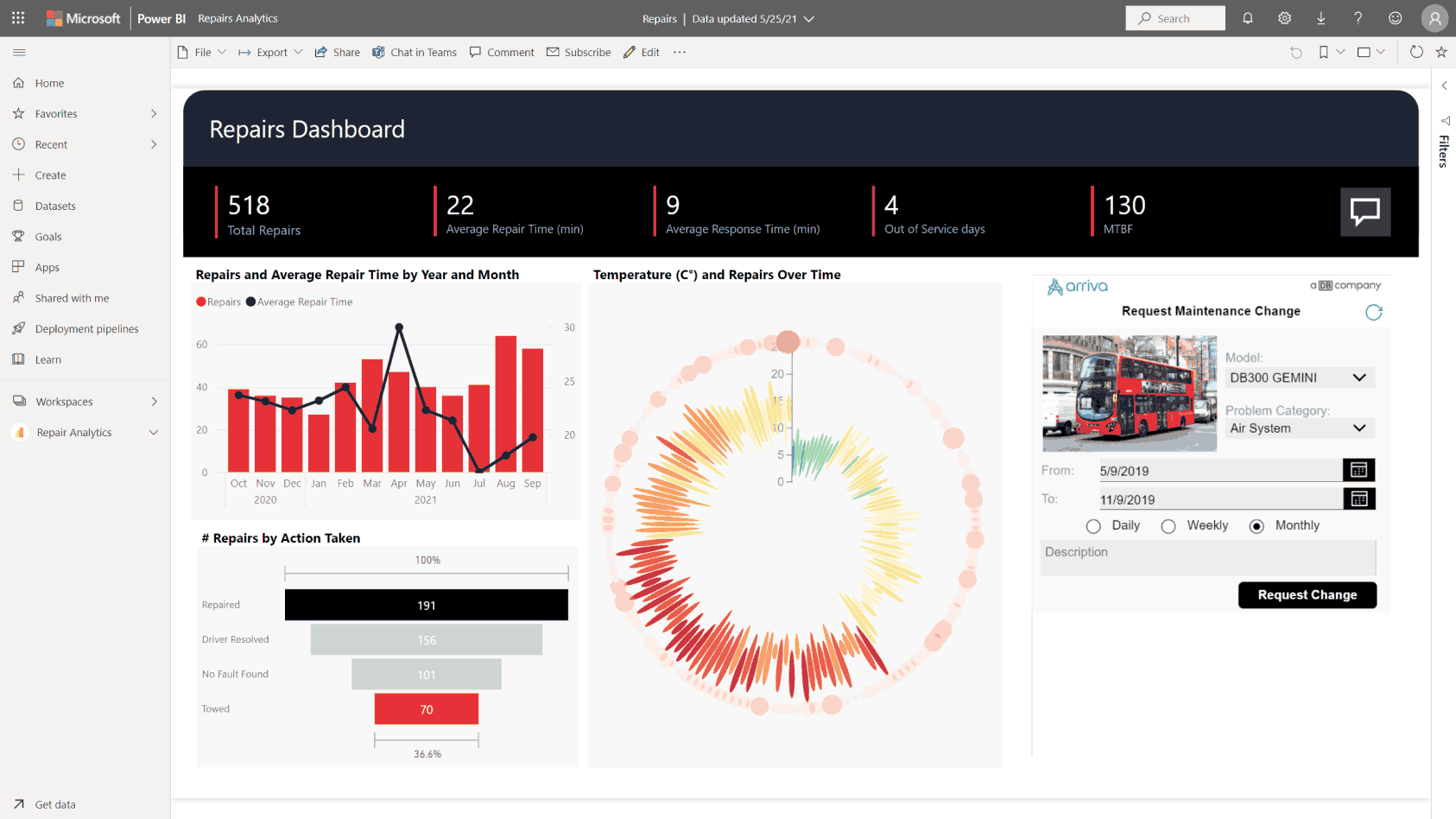 Turn insights into action
Go from data to insights and insights to action with Microsoft Power Platform—combining Power BI with Power Apps and Power Automate to easily build business applications and automate workflows.
Get unparalleled Excel integration
Anyone who's familiar with Microsoft 365 can easily connect Excel queries, data models, and reports to Power BI Dashboards – helping to quickly gather, analyze, publish, and share Excel business data in new ways.