Marketing has seen an unprecedented transformation in recent years, where the association between customers and brands has evolved significantly. Salesforce Marketing Cloud empowers marketers to plan and administer marketing associations and operations for the clients. The Salesforce Marketing Cloud consolidates integrated solutions for customer journey administration, mobile, email, social media, web personalization, advertising, content management, and data interpretation to build campaigns as per client requirements, demographics, behaviour, and channel of conversational preferences.
As a Salesforce Consulting Partner and a leading CRM/CX solutions provider, Ambit offers Marketing Cloud consultation, implementation, and integration to provide marketing management tools for contact and content, analytics builder, journey builder, and multiple channels such as mobile and email. With our exclusive CLIF Methodology, we help marketers to deliver the right information to the right person through the best-suited platform or channel.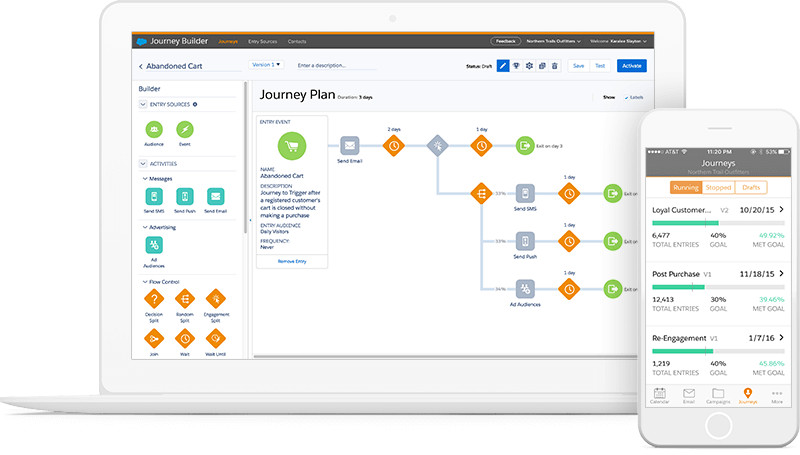 Features
Journey Builder
Use marketing automation to build customer journeys across email, mobile, advertising, your website, and the IoT to deliver a seamless experience across marketing, sales, and service teams.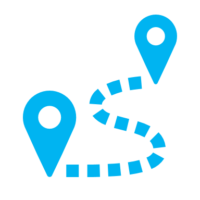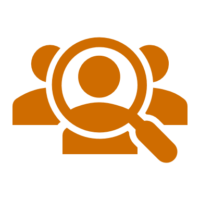 Audience Builder
Create a single view of each customer with information from any source. Create specific audiences and segments across the customer journeys. Stop data management and start building relationships.
Content Builder
Manage all your content and assets in a single location. Easily handle assets with advanced search and tagging capabilities. Share and approve content in a secure fashion for use throughout the enterprise.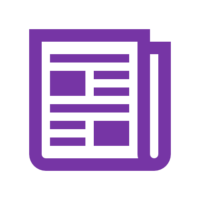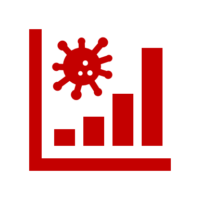 Analytics Builder & Datorama
Track and measure the performance of your campaigns and journeys. Gain a unified view, enhanced analytics, visualization, and machine-learning driven insights to drive growth and efficiency with Datorama.