Modern businesses run on hundreds of different applications that provide the data needed to support a differentiated customer experience. The challenge for companies of all sizes is that these applications are islands, operating independently and managing their own data. Each application has a piece of the puzzle – critical data that must be combined to seamlessly support an end-to-end business process like quote-to-cash or lead-to-order. Sugar Integrate offers a cloud-based integration platform that provides pre-made integrations to over 200 business applications and growing, helping customers fulfil integration needs more efficiently and accelerate business benefits..
As a Global Elite Partner of SugarCRM, Ambit's Sugar Integrate expertise will provide you with every integration as reusable integration artifact, from custom fields to integration logic, to extending or creating new Adapters. Combining the power of Sugar Integrate with our unique CLIF Methodology, you will be able to normalizes the thousands of unique endpoints and data models in integrations to future-proof your investment.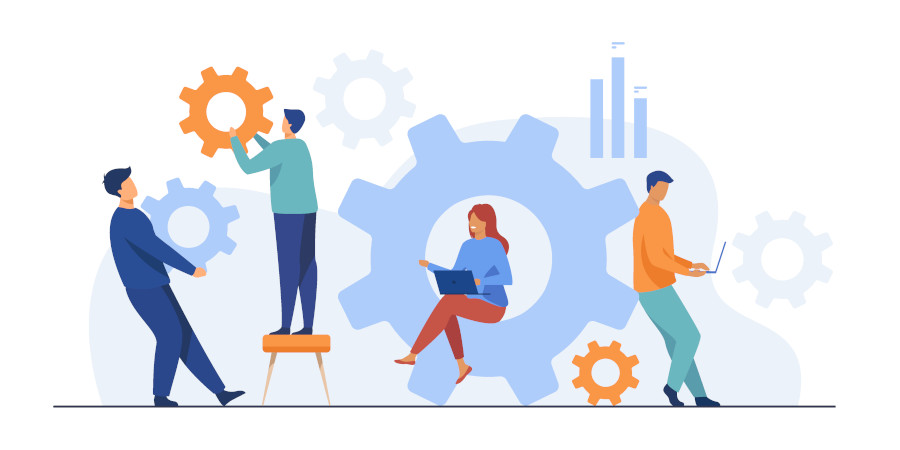 LAUNCH INTEGRATIONS FASTER
Sugar Integrate's pre-built integration templates and connectors enable Sugar to deliver out-of-the-box and custom integrations quickly.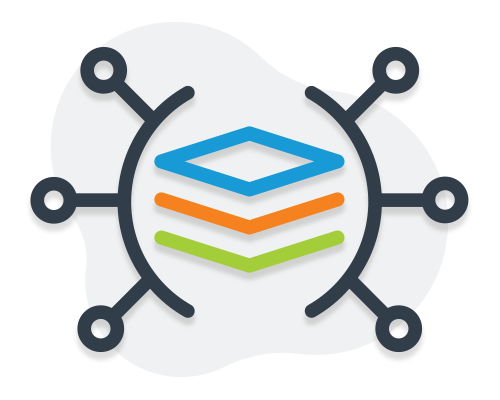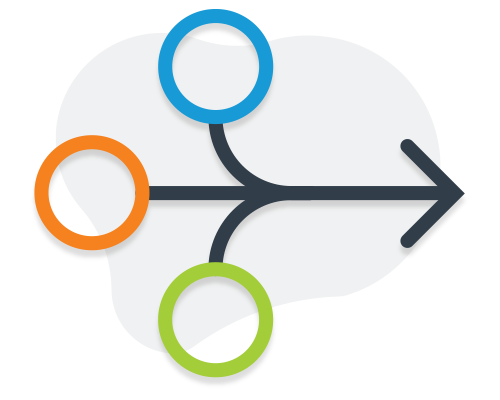 UNDERSTAND COSTS UPFRONT
Sugar Integrate removes cost uncertainty with a simple fixed price for integrations built on pre-built templates and connectors.
KEEP UP WITH CHANGE
Integrations built on Sugar Integrate are durable and reliable because they are insulated from changes to system APIs and data schemas.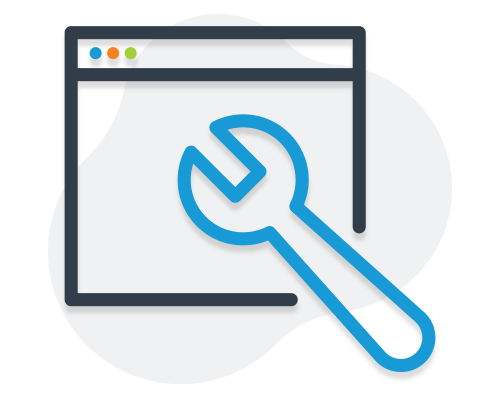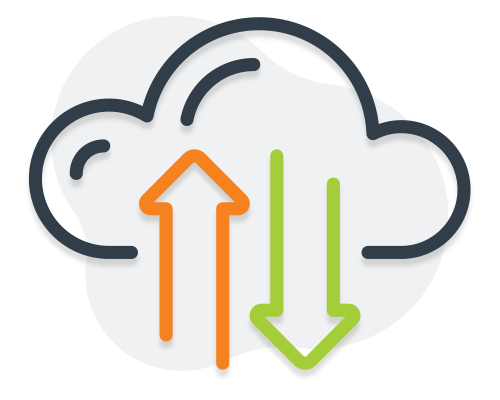 SIMPLIFY SUGAR MIGRATION
Looking to migrate from another vendor's CX product to Sugar? Sugar Integrate can make getting your old data into Sugar easy and painless.
SugarCRM Solution Portfolio