With a curated toolset that includes highly intuitive campaign builders, advanced automation, and superior reporting, Sugar Market focuses on what matters most to marketers—streamlining campaign creation, understanding engagement, improving conversions, and driving more revenue. As the only enterprise-grade marketing automation platform built for mid-sized marketing teams, Sugar Market is helping mid-sized marketing teams to reach audiences and measure success throughout the buyer journey.
As a Global Elite Partner of SugarCRM, Ambit's Sugar Marketing expertise comprises easy deployment, tactical and strategic support as well as integration with other enterprise applications. Combining the power of SugarCRM with our unique CLIF Methodology, we help you drive Digital Marketing with a next-gen sales automation tool.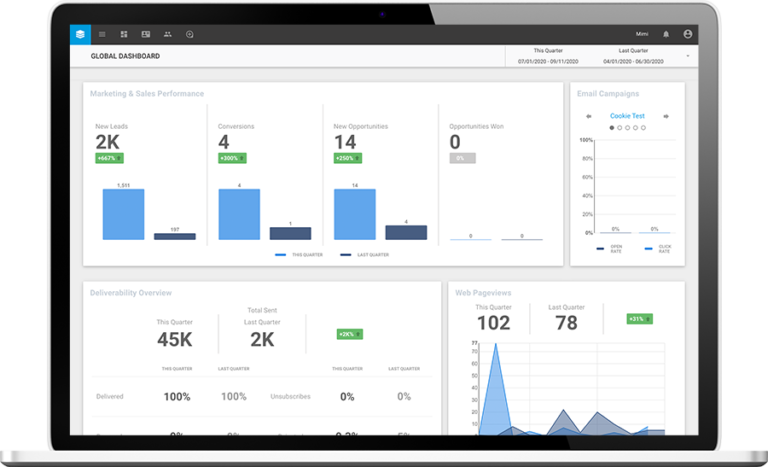 Attract and Track Visitors
Built-in advertising and social tools help drive more web traffic. Sugar Market helps you get your website discovered by combining SEM, SEO and social media management tools in a single solution.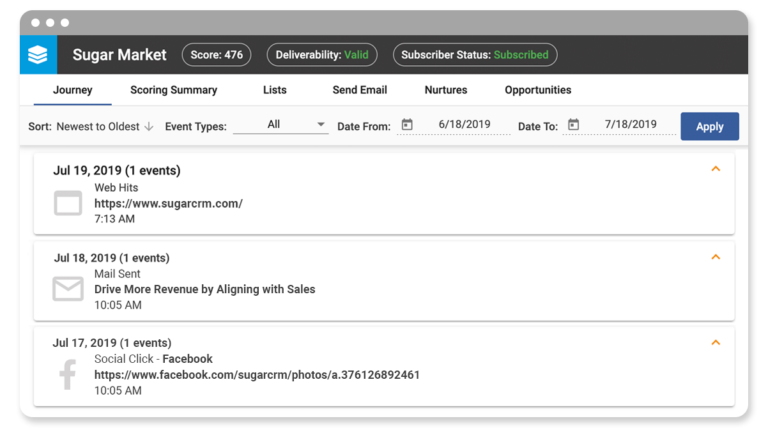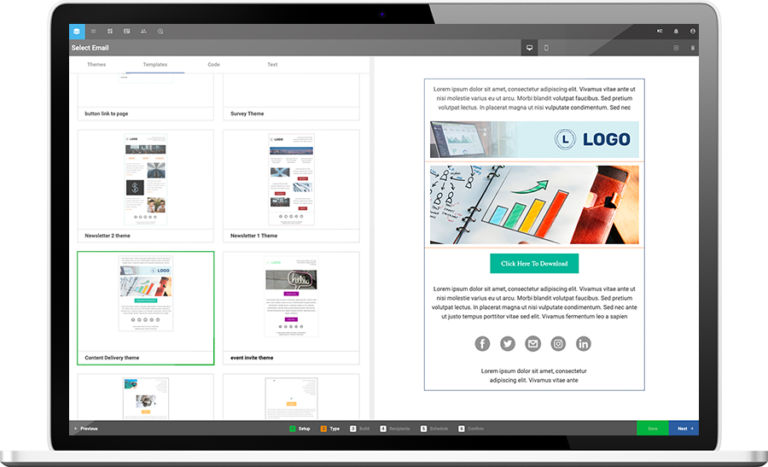 Create Killer Campaigns
Create professional-quality landing pages, emails and conversion forms in minutes using mobile responsive drag-and-drop builders or preset templates.

Nurture Prospects and Accelerate Revenue
Drive more engagement by sending personalised communications at scale and score leads to only send only the most qualified prospects to sales. Sugar Market gives you intuitive tools to set up multi-step nurture campaigns and multiple lead scoring profiles so you can accelerate growth and align with your sales team.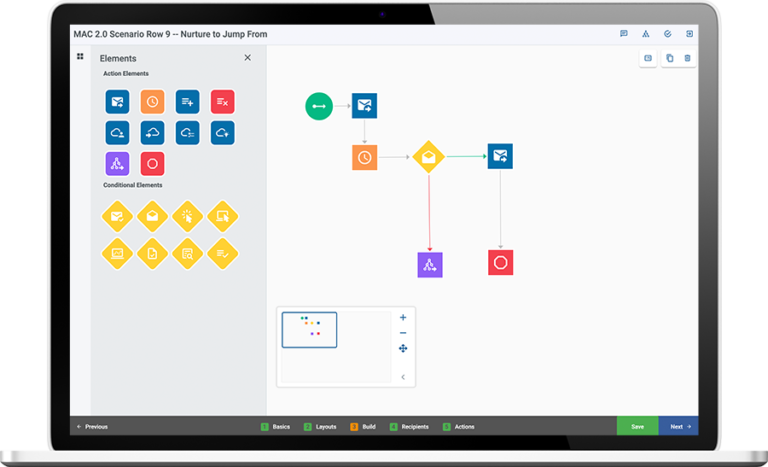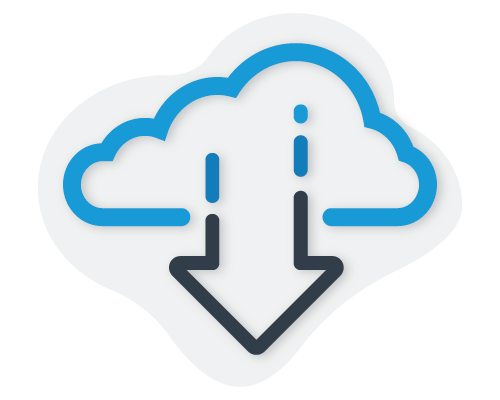 Integrate with Your CRM
Keep Sales and Marketing aligned, and prevent leads from flowing out of the funnel. Sugar Market has native integrations with more CRMs than any other marketing automation platform. Whether you leverage the many benefits of Sugar Sell or choose to use another CRM vendor, we'll keep your systems in sync so Sales and Marketing stay in perfect alignment.
SugarCRM Solution Portfolio