Sugar Sell enables businesses to create extraordinary customer relationships with the most innovative and affordable solution. Sugar Sell brings customer data into one place and builds a complete system for sales automation, collaboration, and reporting on top of that data. Sugar Sell enables companies to drive revenue, increase efficiency, reduce sales costs and deliver unmatched customer buying experiences.
As a Global Elite Partner of SugarCRM, Ambit's Sugar Sell expertise comprises in-depth configuration, customization as well as integration with other enterprise applications. Combining the power of SugarCRM with our unique CLIF Methodology, we help you drive Sales Excellence with a next-gen sales automation tool.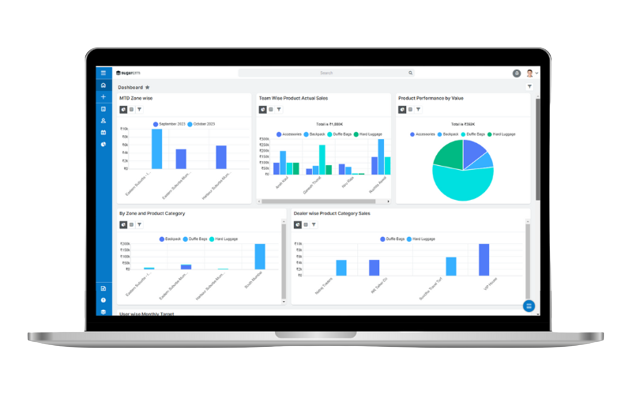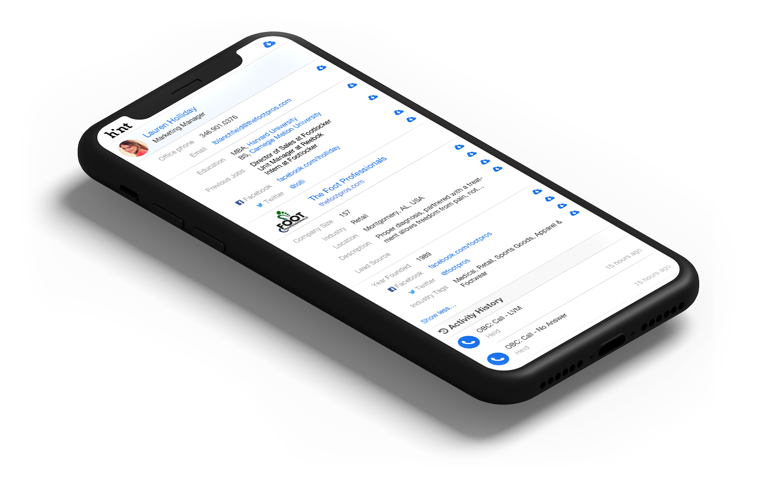 Spend less time on digging and data entry
Automatically gather and analyze actionable insights from a broad range of social and business data sources, all with just a name and email. Then get important updates on key accounts with real-time push notifications and alerts.

Stay steps ahead of customer needs
Effortlessly map out each individual customer journey, from the first time someone hears from sales to the day you start sending satisfaction surveys. It's the easiest, fastest way to help employees stay on top of their game—and ensure every sales rep is ready to deliver the right message to the right person, at just the right time.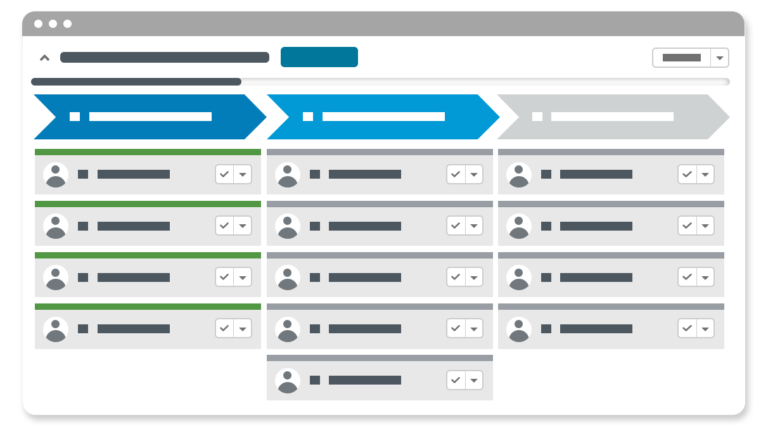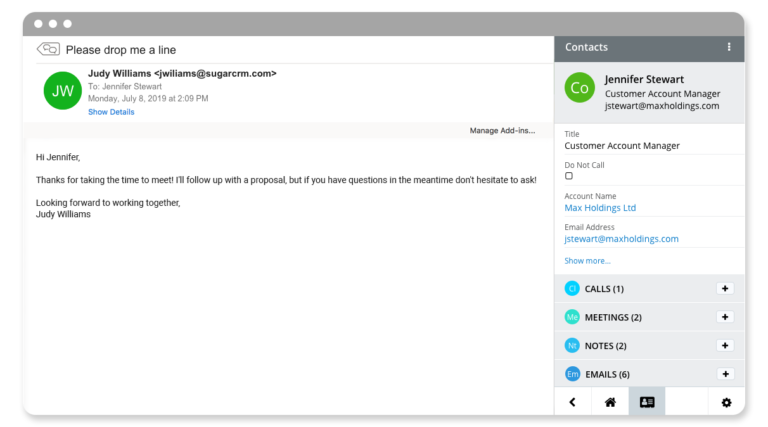 Get more out of your email
Keep track of your most critical customer interactions and information, without ever leaving Gmail. Sugar Sell lets you sync calendars, track emails, monitor social media activities and more. You can seamlessly manage tasks, opportunities, and cases as you communicate with customers, and save emails to your CRM with a single click—no need to copy, paste or open another app.

Put important activities on autopilot
Automate your most complex business processes with drag-and-drop ease. Use SugarBPM™ to get quotes reviewed and approved, route leads based on company size or customer location, generate email templates and so much more.