Many companies today are investing time and money to capture leads and acquire sales—only to watch those relationships crumble because of a bad customer experience. With Sugar Serve, a customer support platform focused on the features that matter most to service agents, it's easy to keep customers happy and coming back for more. Sugar Serve offers features like easy at-a-glance dashboards, comprehensive case management, and many more to create outstanding customer experiences.
As a Global Elite Partner of SugarCRM, Ambit's Sugar Serve expertise includes workflows for SLA management, in-depth case/ticket reports, and self-service portal deployment. Combining the power of SugarCRM with our unique CLIF Methodology, we help you to attain Service Excellence and to give customers exactly what they need.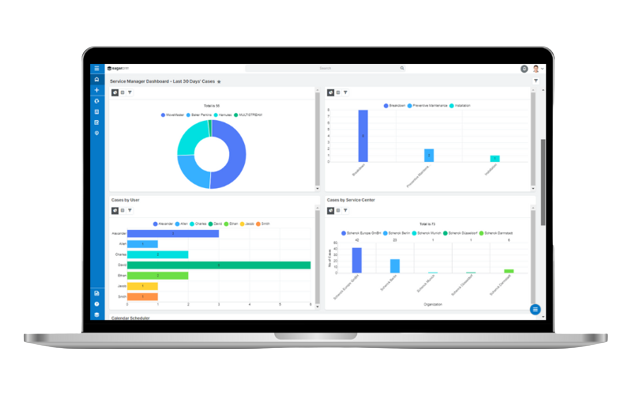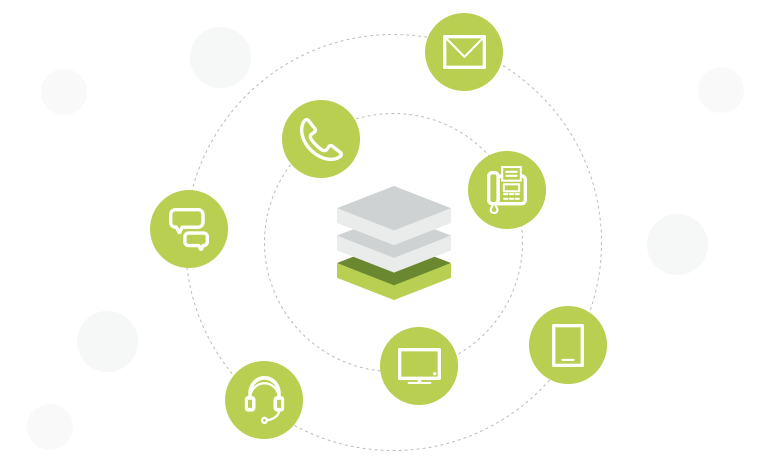 CONNECT ON CUSTOMER TERMS
SugarLive brings the power of omnichannel customer interactions to Sugar Serve, seamlessly embedded in a single service console user interface to remove complexity and costly technology investments.
See every issue at a glance
Empower your agents to be more productive with a powerful, efficient console. Our service console analyzes SLA information, along with case priority and severity, to intelligently prioritise each and every inquiry. Measure and monitor first response SLA and ensure customers SLA requirements are met with Sugar Serve.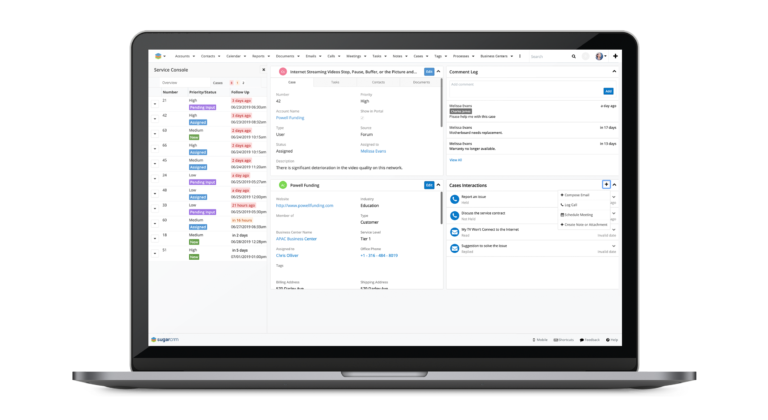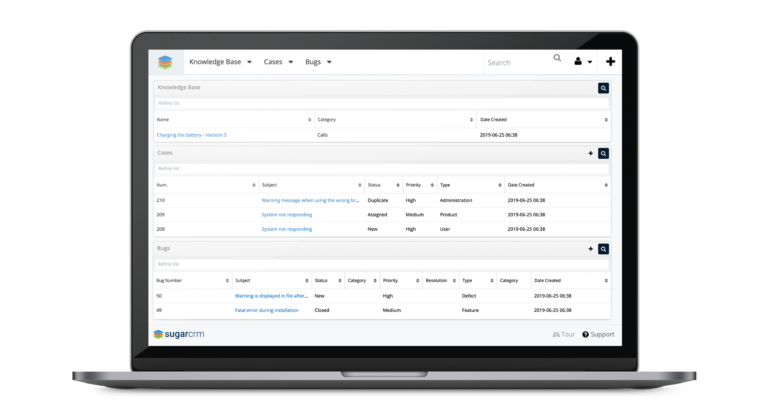 Deflect support calls
Help your customers help themselves. Sugar's self-service portal and knowledge base allow users to quickly solve common problems. Your customers will get the answers they need, while you minimise costs and avoid support calls.
Route cases intelligently
Have inbound customer service requests automatically routed to the right person. Whether you need to escalate a case or reassign it when too much time has passed, SugarBPM™ ensures no customer gets left behind.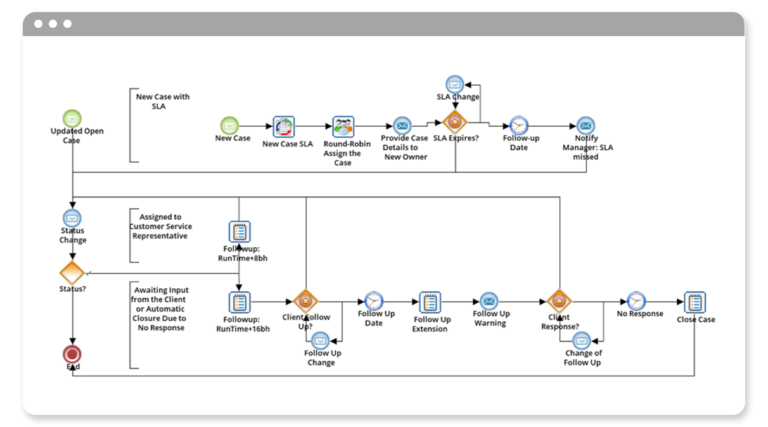 SugarCRM Solution Portfolio