With more than 30% of the market share, WordPress is one of the easiest and most powerful content management systems that comes with several features to make your website browsing experience satisfying and enticing. Additionally, WordPress offers numerous delightful themes which can be customized as per your requirements or liking. WordPress also provides countless add-ons and plugins with any feature you can think about your site for effortless website management.
As a leading CRM/CX and eCommerce solution provider, Ambit offers a full range of WordPress development, customization, migration, upgrades, and support services along with integration with CRM, eCommerce and other applications. With our exclusive CLIF Methodology, we help you with WordPress websites that enhance your brand substantially, create "wow" customer experiences, and surpass your competition.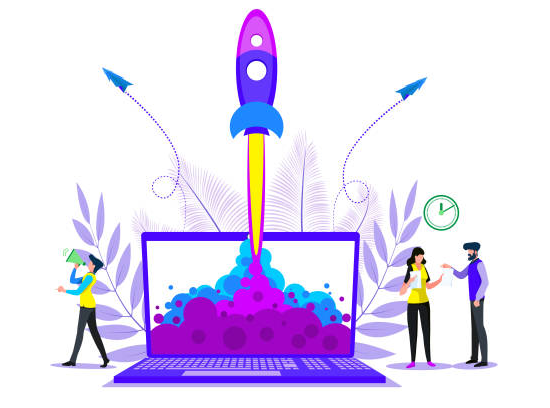 Plans for any budget
Start for free and get your website running quickly. Upgrade for advanced customization and themes, additional storage space, and business tools.
Blog, website, or both
Build a blog, a full website, or a combination of both. Write about your life, build a beautiful portfolio of your work, or build a robust business site — it's up to you.
Intuitive editor
Our editor is fast, intuitive, and includes HTML and Markdown support. We save your work every few seconds, so you'll never miss a word.
Upload or embed media
Drag-and‑drop images into posts and pages. Create designer‑worthy photo galleries. Embed audio, video, documents, and more.
Optimized for growth
WordPress.com has Jetpack essential features built in, including site statistics, basic SEO, and social media sharing.
Mobile and desktop apps
Update your site from anywhere with mobile and desktop apps for iOS, Android, Mac, Windows, and Linux systems.