Customers want to connect any time, any place. Meet them where they are with the Zendesk Suite, which provides sophisticated, seamless support that flows across channels. Zendesk offers a complete customer solutions that's also totally customizable to your current and future needs. Zendesk not only makes things easy on your customers, but sets your teams up for success, and keeps your business in sync.
As a Certified Zendesk Solution Provider, we can help assess your requirements and offer solutions that will improve your business operations, reduce service team's workload and overhead costs. With our exclusive CLIF Methodology, we help you in improving customer satisfaction level at every turn.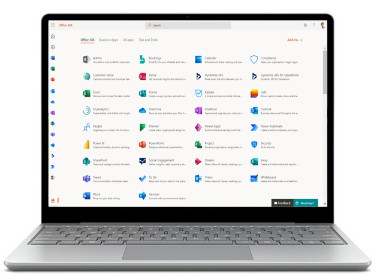 Zendesk for Services
Customer service is about more than the customer. It's about your business and your teams, too. Zendesk make it easy for your customers by providing personalized, effortless experiences across any channel and device.
With Zendesk for services, you can offer support in ways that are convenient for your customers, so it's simple for them to get the answers they need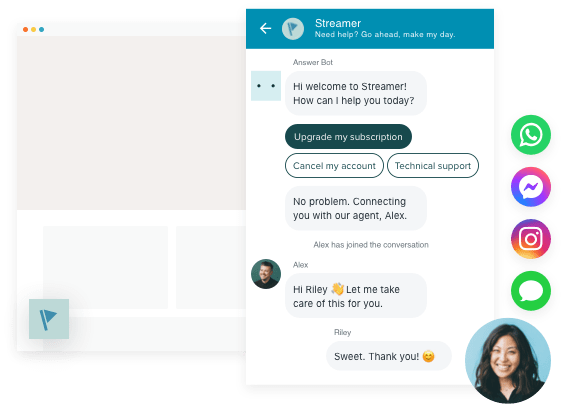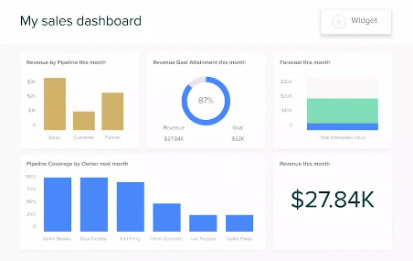 Zendesk Sell
When you invest in the right software for your salespeople, they can focus on what matters—winning over more customers and closing deals. It gives sales reps access to integrated tools that provide the full context of a customer account.
Zendesk Sell is simple and designed to keep track of your conversations, alerts you when it's time to make a call, and is backed by a dedicated team of experts to provide support whenever it's needed.