Our Channel Sales Management powered by SugarCRM provides a complete and comprehensive solution for managing and optimizing your channel sales across various industries such as CPG, white goods, pharma, and FMCG. Designed with the mobile salesperson in mind, our add-on empowers businesses to monitor and improve their field sales function by delivering automation and UI convenience to enhance KPIs.
We understand the importance of optimizing channel sales and our add-on provides a solution that allows businesses to improve productivity and streamline their sales process. With our Channel Sales Management add-on, businesses can focus on optimizing KPIs and providing field sales automation and UI convenience while maintaining full visibility and control over their partner relationships. Contact us to learn more about our add-on and how it can help you optimize your sales processes and improve your field sales function.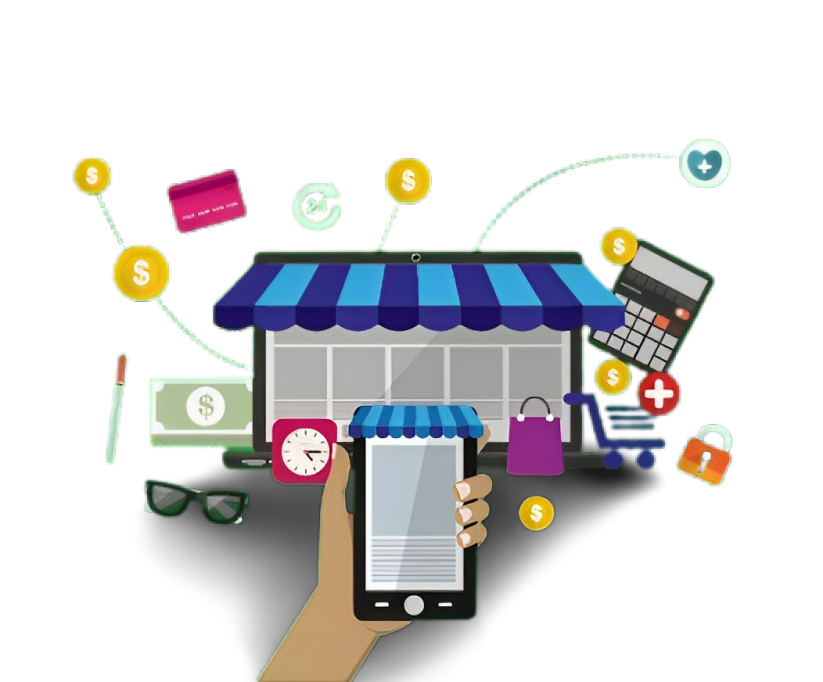 Benefits
Built on SugarCRM's Sugar Sell, our Channel Sales Management add-on helps inside sales and sales operations better monitor and improve retail omnichannel-led growth. With our powerful add-on, businesses can manage their channel sales more effectively, ensuring that they are well-stocked, order-taking is efficient, and any channel grievances are handled promptly. This allows businesses to streamline their sales processes and maximize their sales potential.
Our add-on also features a powerful mobile front end, which is designed to meet the needs of today's mobile salesperson. This enables sales staff to access the add-on's features and functions while on the move, making it easier to manage their sales activities and stay on top of their targets. With our Channel Sales Management add-on, businesses can take their channel sales to the next level and achieve greater levels of growth and success in their target markets.
The key benefits of our Channel Sales Management Solution are:
Increased sale of goods to maximize revenue growth
Influence efficient and disciplined sales behavior to increase productivity and profitability
Better attention to channel satisfaction to strengthen partner relationships and loyalty
Improved demand chain insights to efficiently manage inventories and forecasts
Further extensible through integrations with other tools to customize to your specific business needs
Components of Channel Sales Management add-on
Ambit's CSM add-on for SugarCRM is a comprehensive solution that can help businesses streamline their operations. With our add-on, you can manage the entire case-to-cash lifecycle in an efficient and user-friendly manner. This means that you can easily create sales & visit plans, track customer interactions, and manage contracts/agreements, all from within SugarCRM. Our add-on is designed to simplify your workflows and help you achieve greater levels of productivity.
The user-friendly interface of our CSM add-on ensures that you can handle all your sales and service activities with ease. You can access all your customer information in one place, including their contact details, purchase history, and service request information. This can help you provide better service to your customers, resolve any issues they might have, and ensure that your business runs smoothly. With Ambit's CSM add-on for SugarCRM, you can focus on what matters most: growing your business and providing unparalleled customer experiences.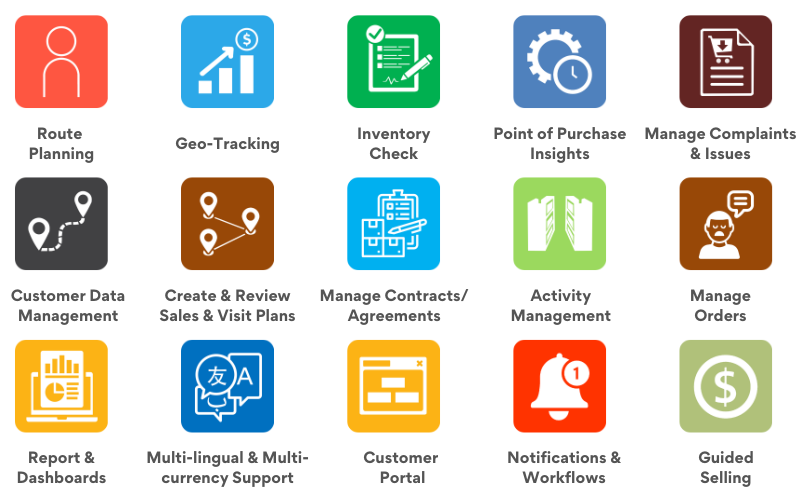 Mobile ready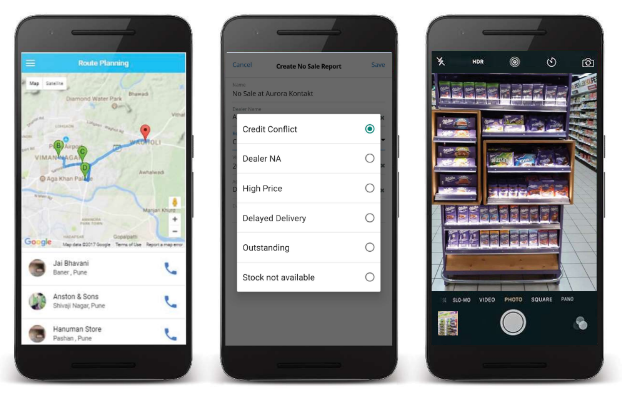 Empower your field sales team to increase distributor-led revenue growth with the Channel Sales Management app built using the Sugar Mobile SDK. Our app helps streamline distributor interactions, measure KPIs, and simplify stock-taking, ordering, and QRC registration to optimize performance.
By using the Channel Sales Management app, you can improve your sales team's productivity and efficiency, which in turn enhances your channel sales. Our solution is designed to help businesses monitor and manage their field sales function, so you can increase your revenue while satisfying your channel partners.
Contact us today to learn more about how our Channel Sales Management add-on can help your business grow and optimize your channel sales!