Industry 4.0 has brought with it a massive transformation for the manufacturing market. Seamlessly integrated cyber-physical systems, the Internet of things (IoT), and cloud computing is pushing the boundaries of possibilities.
Manufacturing great products isn't enough in the hyper-connected, ever-so-demanding customer base. The need for consistently delivering excellent customer experience has taken precedence. The old ways have given way to the modern digital world of manufacturing.
Ambit is a partner of choice for manufacturers looking to stay competitive and profitable. As a SugarCRM Elite Partner, we help companies choose the right set of features, implement, configure, customize, add accelerators, and support and maintain their environment.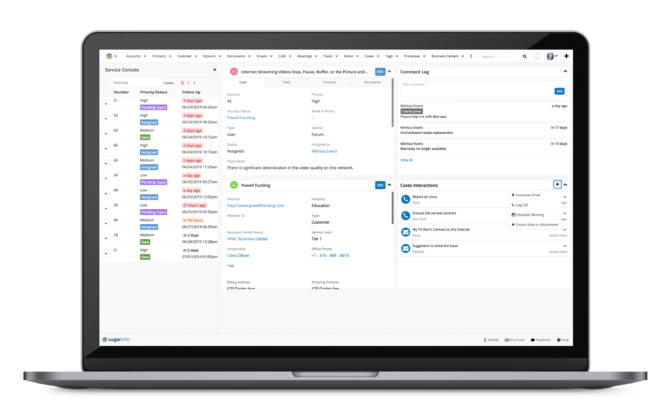 Offerings

SugarCRM Consulting
Get insights into your technology choices appropriate to your business setting from experts

System Integration
Break down silos by connecting islands and create a get a grip on your business operations

Configurations & Customizations
Customize & configure the application to your businesses need with the help of SMEs, architects, and developers

Application Accelerators
Accelerate the pace of implementation and onboarding with quality accelerator apps

User Training
Enable quick on-boarding and adoption with certified trainers with industry experience

Maintenance & Support
Avoid application downtime and quick resolution to technical issues with professional maintenance and support
Features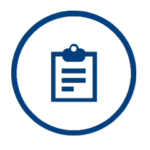 Targets/Quotes
Sales Forecasting
Account Planning
Product Planning
Maintenance Planning
Territory Management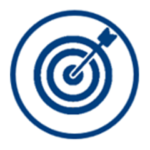 Campaigns
Leads
Chat/Web/eComm
Social Engagement
GDPR Compliance
Conversational AI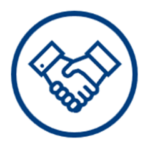 Opportunities Management
Customer Management
Call/visit Reports
Distributor Sales
Quotes & Order Management
Credit History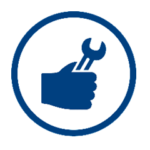 Servitization
Customer Care
Ticket/Case Management
Field Service
Warranties & Contracts
RMAs
Mobile | Activities | Messaging | Alerts | Workflows | Analytics | IOT