Businesses worldwide are on a constant lookout to improve their user experience. For brands that sell products and services online, or want to make it easy for their user to access information, it is important to constantly deliver engaging content and an intuitive user interface. As more and more people get comfortable with using the web to access information for literally everything, the demand for a strong web presence is on a rise.
Modern-day Content Management Systems (CMS) allow content managers to upload, edit, retrieve, update, and delete content without much complication or technical assistance. Mostly built on open-source platforms, with little technical help, companies can customize the CMS to cater to their specific business use case.
For companies that want to provide a superior user experience, Ambit helps them choose from the right platform like WordPress, Drupal, Shopify, Joomla, and more. We integrate CMS with modern databases, Business Intelligence (BI) solutions, and Content Delivery Networks (CDN).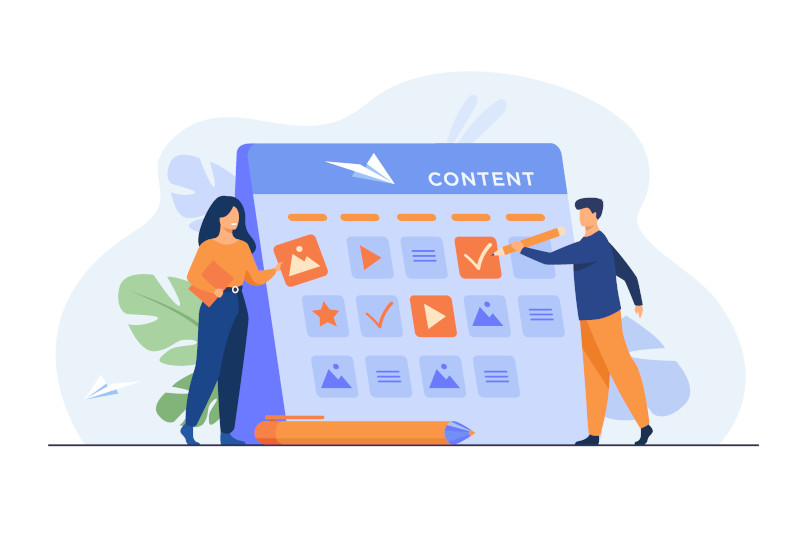 Offerings

CMS Implementation
Select the best CMS that can deliver the unique experience you would like your users to have. Make it easy for your content teams to deliver fresh content.

ETL & Data Warehousing
Add existing data to your new CMS with ease. Use Ambit's experienced database engineers and architects to help with data migration and management. Integration & Support
Integrate your CMS with other business apps like CRM, ERP, HRMS, BI, and more. Deliver new content with a click of a button.

Product & Process Training
Train your content teams to use your CMS to its fullest potential. Set content approval and go-live processes with the help of modern-day CMS.