Customer expectations have taken the service industry from a service economy to an experience economy. Products need to be complemented with an equally compelling purchasing and post-purchase experience.
Low digital adoption in sectors like manufacturing is mainly driven due to the sheer scale of challenges that companies face. The need for better operational efficiencies, emerging markets, globalization, a shift in core competency, regulations, supply chain uncertainties has all contributed to a growing need for sustainable manufacturing powered by systems.
Ambit with its vast industry experience in enabling companies that offer on-field services to take customer experience to a new level. From helping companies select appropriate solutions to implement and training teams to fully utilizing the potential that it has to offer.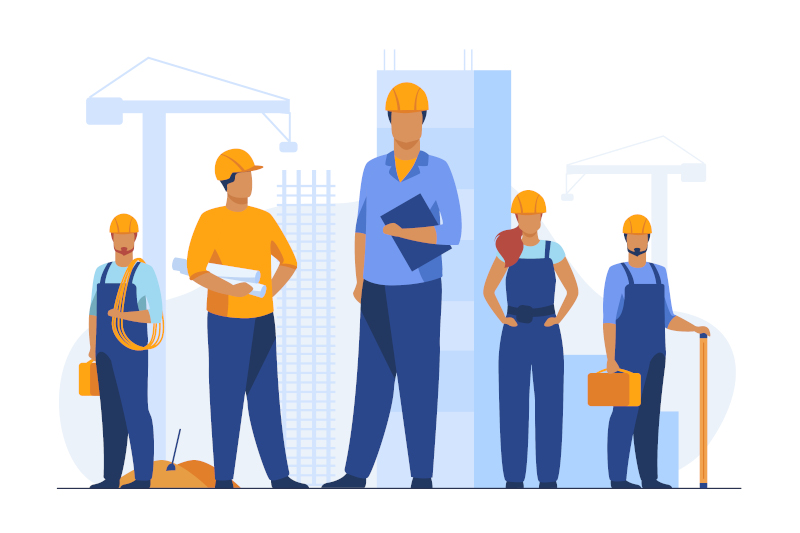 Offerings

Field Service Technology Consulting
Get insights into your technology choices appropriate to your business setting from experts

System Integration
Break down silos by connecting islands and create a get a grip on your business operations

Application Customization
Customize the application to your businesses need with the help of SMEs, architects, and developers

Application Accelerators
Accelerate the pace of implementation and onboarding with quality accelerator apps

User Training
Enable quick on-boarding and adoption with certified trainers with industry experience

Maintenance & Support
Avoid application downtime and quick resolution to technical issues with professional maintenance and support