Successful enterprises depend on marketing teams to take their offering to the market. The right target market, audience, and messaging mix is the secret ingredient for a successful marketing program. What the rest don't see is the mechanics that are in play in the backdrop that makes or breaks a creative endeavor.
Managing campaign creation, scheduling, multiple channels, online-offline coordination, multiple geographies, sales / partner enablement, marketing collateral, and reporting; marketing teams have their hands full. The right tools can make a difference in the quality and speed of campaign execution.
Ambit's experienced team of digital marketers manages and runs campaigns for companies in varied industries. Our teams act as an extension to your internal marketing leadership and sales teams. We leverage our engineering team to build automation solutions that accelerate the pace of marketing maturity for your brand.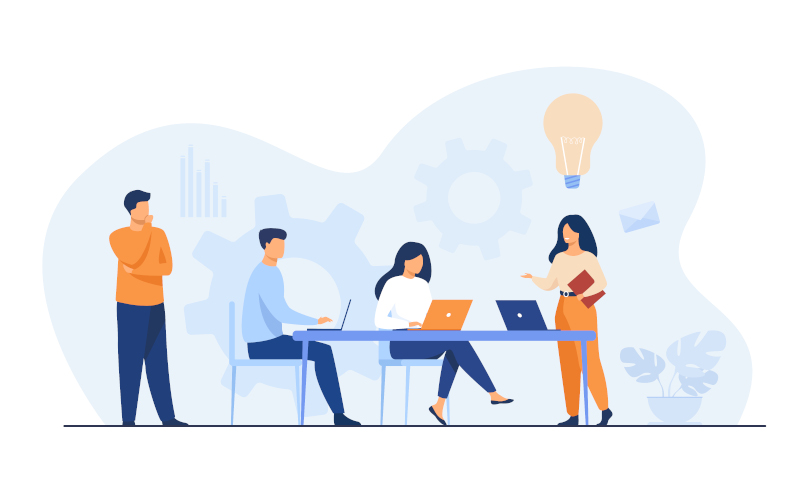 Offerings

Campaign Planning
Onboard team with target mapping, brand messaging, channel and sales and partner enablement.

Campaign Management
Campaign creation, configure channel mix, landing page creation, campaign execution and maintain campaign calendar.

Data Governance
Management of target lists, segmentation, data compliance, data optimization, lead quality management.

Campaign Analytics
Analytics for channel selection, data on lead quality, volume and throughput, ROI, content engagement and lead tracking.

Marketing Administration
L1 support for the digital marketing team, configure lead scoring, configure workflows, screens, workflows, and rules.

Custom Development
New features development, integration with other systems, mobile enablement, data warehousing including migration needs.