The use of CRM systems is almost ubiquitous. No matter what platform you choose, there are often challenges that every Sales Leader and CXO encounters with the CRM:
Widening gap between business processes and CRM set-up.
Inadequate training and handholding of new users.
Under-optimized levels of automation.
Inability to support decisions due to poor data quality & analytics.
Un-integrated systems leading to data/task duplication
Repetition fatigue amongst sales executives when the system has been structured inefficiently.
Ambit Software's Managed Sales Operations helps you deal with your CRM platform's functional complexity, organizational dynamism, and oft-overlooked data indiscipline.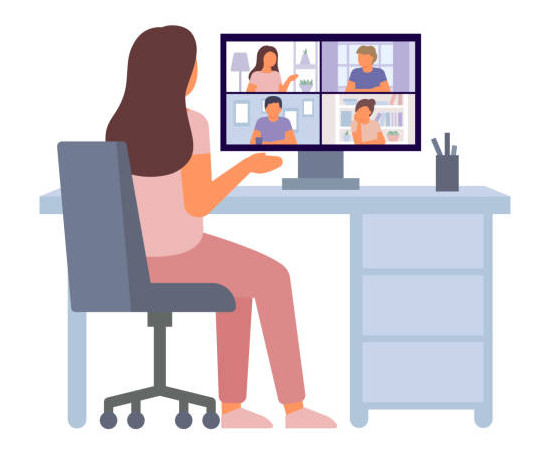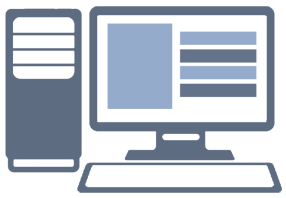 Daily Operations
Ensuring there are no precedent system changes impacting the CRM platform; Advise on CRM technology change impact; Define (ongoing) CRM system evolution; Manage liaison with Business Users (L1 support for CRM); Define and Maintain record/ field/ data rules; Implement Master data rules
Ad hoc requests
Create and maintain queue of user requests; Triage and attend to L1 requests; One-off reports; User-profile based dashboarding; Territory/Account alignment and realignment of individuals; Maintain and update territory master; Moving ownership of data from incumbent to incoming individuals in case of employee churn; Mass data uploads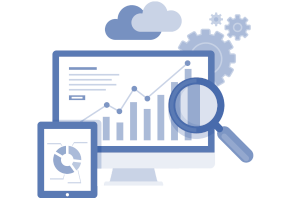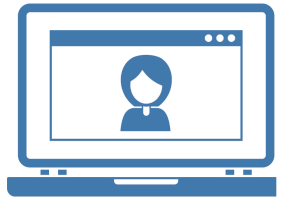 User Admin
Provide recorded and ad-hoc training; Training capsules/ FAQs; Manage Change management process (User request – analysis – vendor check – cost approvals); Ensure Client's regional admin alignment; Scheduled Internal communication – progress reports, features, rules etc.; Training schedule aligned with HR onboarding process
Leadership Support
Dashboards for Sales, Service, Adoption metrics, and Compliance data; Reports – ad-hoc and scheduled; Customized high-impact employee onboarding (aimed at leadership); Sales & leadership incentive calculation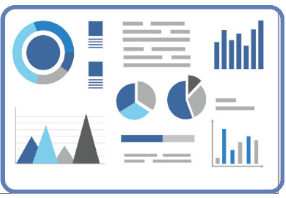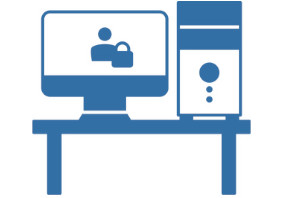 User Admin
Monitor utilization limits – storage/ APIs; License utilization; Duplication checks (over-night runs); Monitor batch-failures; Scheduled reports; Workflow configurations; Process Improvement areas