SharePoint completes Microsoft's Office. Businesses that rely on SharePoint for information access and update. Companies have built sites, communities using SharePoint platform. It is highly configurable and has varied uses.
The advantage of using SharePoint with Office365 is immense for businesses. They can allow teams across borders to access latest product information, customer information, marketing assets, widgets, and more. However managing SharePoint instances can quickly put IT teams under pressure. Many companies have termed their SharePoint initiative a dead investment. Without professional help, your SharePoint project inherently is set for failure.
Ambit offers unparalleled SharePoint management and maintenance services for a healthy IT ecosystem. Our professionals provide ongoing monitoring, solving technical challenges, and improving features achieving minimum disruption to your business.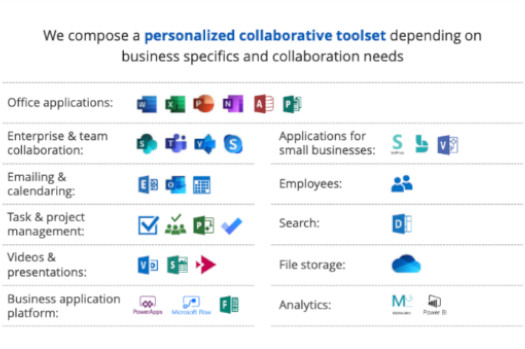 Ongoing SharePoint Maintenance
Set up notification for errors, firewall hits, network bandwidth, and more. Solve issues proactively.

Share Point Performance Check
Analyse SharePoint performance and analyze components to detect bottlenecks, load times, and more.

Periodic Security Check
Perform in-depth security profile of your SharePoint solution including security certificates, updates, permissions, antivirus, and more.

Share Point Help Desk
Troubleshooting SharePoint for loss of critical data, app errors, functionality degradation, and more within defined SLAs.

Share Point Patch Installation
Instal the latest security patches regularly. With zero downtime, your business processes and workflows happen uninterrupted.