The cloud is no more a thing of the future. It is now and it is here to stay. Companies of all sizes have adopted the cloud. Newer enterprise apps adopt a cloud-first strategy.
Businesses have discovered the cloud as their new strategic edge over the competition. Some have even monetized their solution and added a new revenue stream. With more control over data, private and hybrid clouds are a choice for data-sensitive operations while economies of scale make the public cloud a choice for mass adoption.
Ambit is a partner of choice for companies that want to create exceptional customer experience across customer touchpoints. We help modernize, migrate, and deploy new applications and workloads to enable cloud-native capabilities.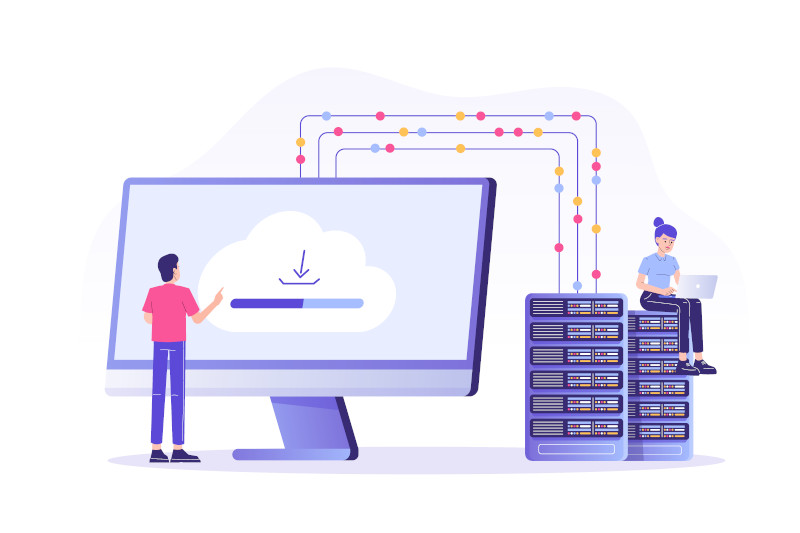 Offerings

Cloud
Strategize, rationalize, design, and implement a solid cloud strategy for your business. Use proven methodology and deep domain expertise.

Cloud Migration
Assess your application and system portfolio. Make an informed choice of the migration flavor. Adopt a low-risk migration strategy.

Cloud Optimize
Efficiently manage your cloud resources by cutting costs and fully utilizing the existing assets. Use a fully managed cloud service to offload some of the day-to-day tasks.

Cloud Security
Understand the risk with migrating and underlying compliance requirements. Assess the impact that your environment might have on applications and data.