In a volatile economy with educated customers, keeping up with change requires insights into business at the click of a button. Companies are in a mad rush to store and process data. Data is the new oil. It powers modern AI and ML solutions.
Drawing insights from data is a huge initiative. It requires professional help in use case identification, data veracity assessment, data wrangling, designing of recommendation engines, solution roadmap, and technology selection.
Ambit's Data Science consulting and data analytics solutions deliver real-time insights and predictive analytics to reduce customer churn. We use statistical models and algorithms to derive insights using disparate data sources including the creation of data lakes. Get into campaign insights, customer churn analysis, micro-segmentation, and IoT analytics.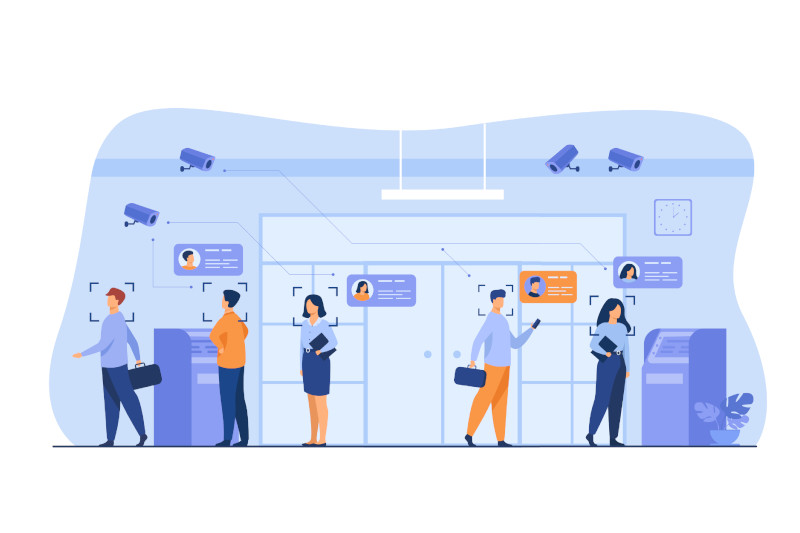 Offerings

Data Science Consulting
Develop a Data Science and Analytics roadmap for your enterprise. Identify hidden opportunities for growth with professional consulting service.

Data Engineering
Develop data models & architecture, reports & dashboards, data integration, data security, and more.

AI / ML Solutions
Pre-built AI-powered apps, chatbots, prediction, and recommendation engines to speed up AI adoption and its business impact.

Data Analytics
Predictive analytics, recommendation engines, visual analytics, statistical modeling, technology stack standardization, and more.