Getting out of the door fast is great business advice for startups and modern enterprises alike. Opportunity cost is hidden unless the CXOs pay attention to utilizing existing and new resources to take advantage.
Companies may not always have the time to custom-build solutions that tackle specific business challenges. Depending on the need of the hour, businesses have to subscribe to packaged applications to kick-start operations. Time to market, cost of ownership, skill availability pressures point to implementing an off-the-shelf software solution to meet the current need.
Ambit offers a comprehensive package implementation service for a successful go-live. We use proven methodologies like Agile and CLIF to speed up rollouts and the adoption of software solutions. Our Accelerators bring disparate data sources together for greater accuracy and assisted decision-making.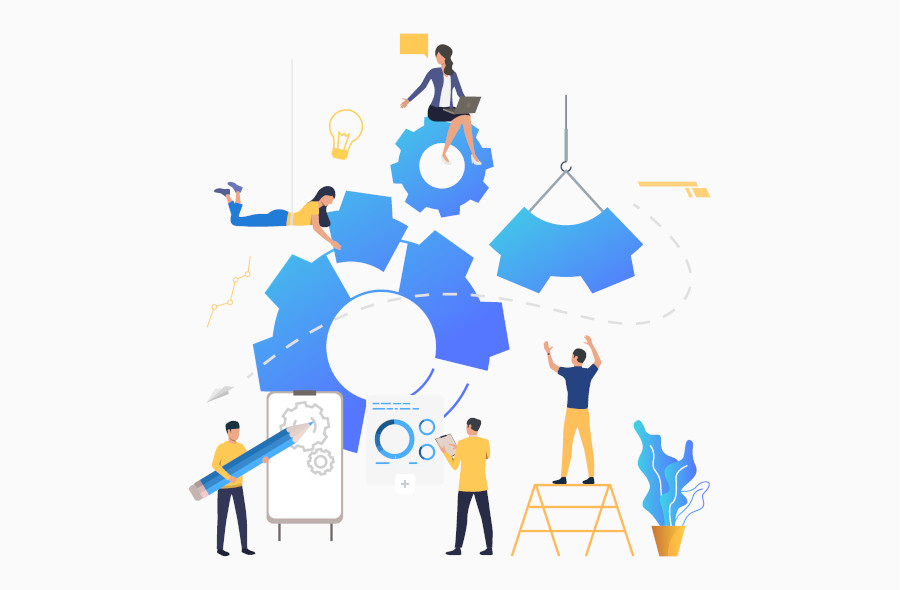 Offerings

Implementation Consulting
Get professional help in identifying software solutions, features and pricing plans. Draw a well laid out IT roadmap for your enterprise.

Business Process Reengineering
Make your existing business processes more efficient and productive. Use proven methods of achieving business outcomes.

Data Modelling
Get a comprehensive view of required data. Account all data sources or making informed business decisions.

Implementation & Rollouts
Follow a proven implementation path with Agile and CLIF methodologies. Plan efficient global, cluster, or local rollouts.

Customization Services
Enhance product utilization with customization services. Tailor the software solution to tackle your business use cases.

Maintenance & Support
Seek assistance with software version upgrades, IT ecosystem compatibility, enhancements, maintenance, training, and product support.