Increasingly companies are utilizing the power of Artificial Intelligence (AI) and Machine Learning (ML) to offer better products and services to their customers. From AI-powered systems to chatbots, businesses are relying on modern, intelligent, and connected systems to deliver insights, help in decision making, and in some cases, make decisions proactively.
At the heart of an AI-driven business are excellent data management, data processing, and data governance programs. Whether Supervised, Reinforcement or Unsupervised learning, data plays a crucial role. Lack of or skewed data sets can seriously impact the effectiveness of an AI engine.
Companies work with Ambit's skilled algorithm experts, data scientists, machine learning specialists, and technology consultants to ensure they get the most out of their AI investment. We are your reliable partner in your digital transformation journey.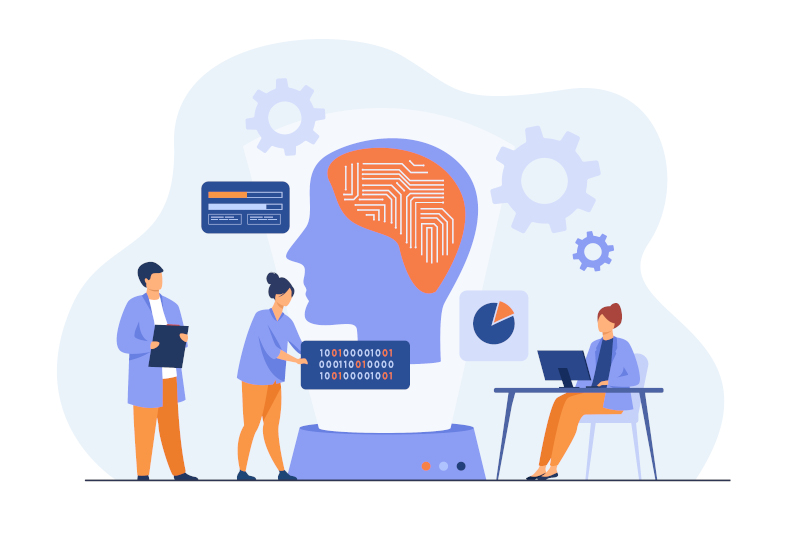 Offerings

Data Engineering
Data strategy & roadmap, data modeling & architecture, reporting & dashboards, data integration, data security, and more. Data Science
Data quality & data harmonization plans; univariate and multivariate analyses; data governance rules analysis & data transformation workflow Data Analytics
Predictive analytics, recommendation engines, visual analytics, statistical modeling, technology stack standardization, and more.