Modern enterprises have their advantages. They are agile, can scale better, offer a seamless customer experience, and drive operational efficiencies. Companies have used cloud-based models as a strategic advantage in a competitive economy. Clouds are scalable, secure, and ready to create business impact. They are future-ready.
All tech starts modern and soon turns into a legacy. And therefore, organizations that want to stay competitive and pass the benefits to their customers are constantly innovating.
Ambit with its Cloud and SaaS offerings on Microsoft Azure, Amazon Web Services, and Google Cloud platforms gives companies the much-needed advantage in a global marketplace. Our solutions professionals have development, deployment, integration, and migration experience on private, public, hybrid clouds.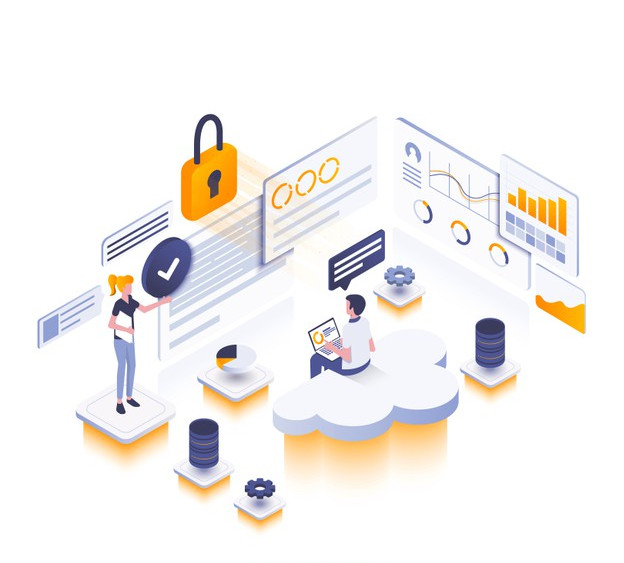 Offerings

Assessment and Planning
Technical assessment, platform evaluation, and cloud migration roadmap development

PaaS-based Application Design
Design for Microsoft Azure, Google App Engine, and Salesforce.com

Migration to Cloud
Migrate your applications to the cloud with well-defined agile processes and a structured approach to planning and execution.

Custom Development
Highly scalable single- or multi-tenant software solutions

Application Integration
Integrate cloud applications and on-premise solutions

Infrastructure Management
Remote monitoring, security management, backups, and data and performance management