An effective mobile strategy can bring immediate positive results to your business by extending the capabilities of a mobile device and increase the reach of your enterprise application. This means your employees can now be more productive on and off the field from virtually anywhere on the planet!
Mobility can add value if done right, but counterproductive and underutilized if not strategized as per the business needs and user behavior.
Ambit with its strong technical knowledge on Mobile Application Platforms like iOS and Android, is a true technology partner for companies. It brings business acumen in BFSI, Manufacturing, Retail, Hospitality, and more to become a consulting partner for organizations.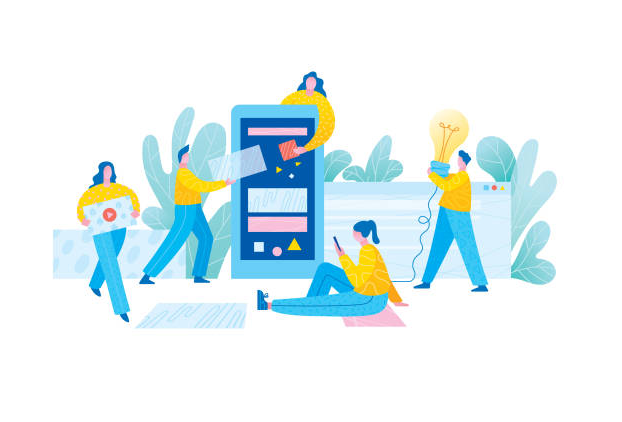 Features

Enterprise Mobility
Identify opportunities to increase revenue through channel / sales force empowerment

Consumer Applications
Custom apps design, development, and porting across platforms

Mobile Infrastructure
Customer-branded App Store and mobile app platform for enterprise customers

Domain Solutions
Vertical-specific mobile solutions for BFSI, Manufacturing, Retail, Hospitality, and more