Businesses are on a constant lookout for better operational efficiencies, cutting of waste and costs, and higher transactional value. The push-pull between increased efficiency and cost cut is pushing the thinking toward achieving automation of as many business processes as possible.
To truly realize the power of Robotic Process Automation (RPA), Artificial Intelligence (AI) and Machine Learning (ML), Legacy System Integration, and Cloud together complete the business automation landscape.
Ambit enables businesses to engage their teams in more sophisticated and challenging tasks. Our RPA services and solutions alleviate the burden of repetitious tasks and transform the business process framework into an automated, intelligent enterprise system.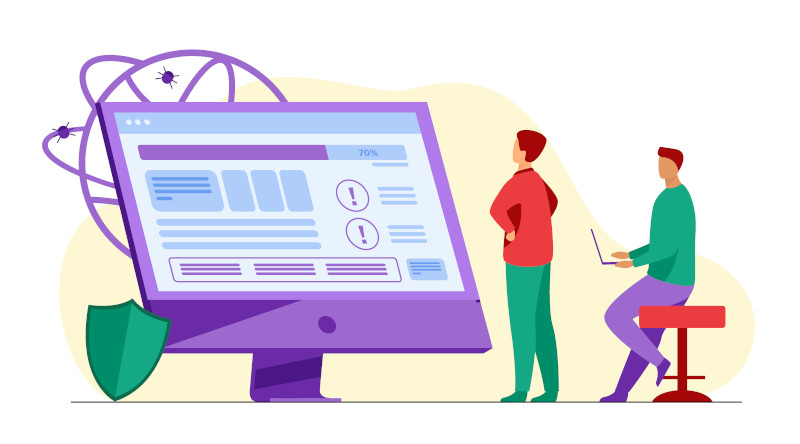 Offerings

Business Process Automation
Hand over repetitive, low-level tasks to bots and free up the additional workforce to achieve greater-level of operational efficiencies and business profitability

Legacy System Integration
Utilize data and processing capabilities of legacy systems by modernizing and upgrading to achieve faster business operations

Post-Sales Automation
Automate workflows with a 24×7 bots that can redirect customers to knowledge-base articles, resolve queries, route tickets, and streamline the escalation process

Information Extraction Automation
Access accurate, relevant, structured, and legitimate data in preferred formats to help with market research, sentiment analysis, price comparison, and more