A CRM system is a foundation for a great customer experience. Along with a strong desire to do the best you can for your customers, a well-managed CRM system is essential to respond quickly and accurately to customers' needs and market demands.
Organizations with an on-site IT team are not always staffed with professionals having application management experience. Moreover, because off-the-shelf CRM does not come ready to handle your complex business processes. What's more, with time, Modernization is due. Having an experienced Managed CRM Service partner can really help you ease up.
Ambit helps you manage your CRM system and deliver the right experience to your customers. We enable businesses with reliable solutions for marketing, sales, and customer service. Backed by extensive consulting and development experience, our certified CRM consultants and architects can help you safely navigate CRM-related challenges.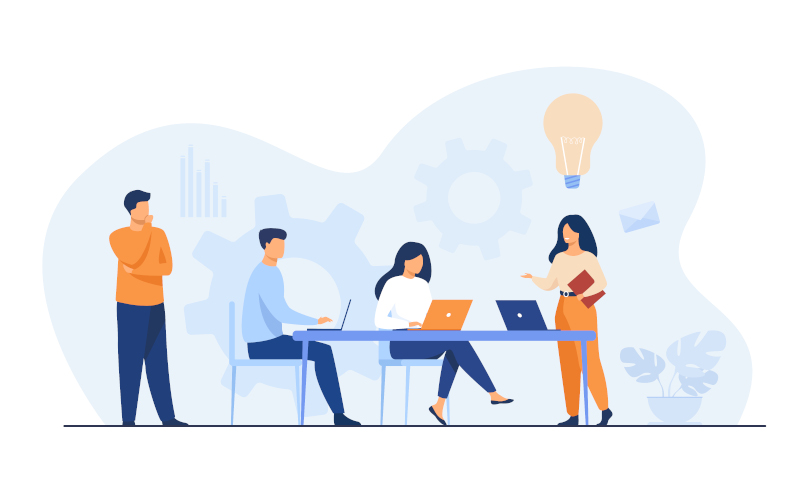 Offerings

Extended CRM IT Team
Our certified and experienced team of engineers, project managers, and QA will work as an extended CRM team to tackle any technical challenge you face.

CRM Accelerators
We have developed accelerators to accelerate implementation and rollouts. Our goal is to empower marketing, sales, and service professionals.

CRM Integration
Break data silos. Integrate your CRM with other business apps like ERP, HCM, and more. Make your CRM your hero app.

CRM Tech Support
Rely on Ambit's CRM support with defined SLAs to help your sales, marketing, and support teams to focus on customers while we tackle CRM-related challenges.