The rising need for digital solutions and a shortage of technical expertise are compelling organizations to modify their IT development approaches. With No-Code technology, you can create software applications and automate processes without being a coding expert.
No-code tools are becoming increasingly popular, with experts predicting that 70% of new enterprise applications will be built using low-code or No-Code technologies by the end of 2025. By adopting no-code technology, you can accelerate your organization's digital transformation, streamline operations, and bring innovative ideas to life faster than ever before.
Come and join us at any of the three venues of our No-Code Roadshow 2023, where our seasoned experts will demonstrate how No-Code development can speed up return on innovation investment.
What You'll Learn
During this session, you'll learn about the latest trends and innovations in no-code technology. We'll cover topics such as:
The benefits of no-code technology
Real-world use cases and success stories
Hands-on feel of the platform
Best practices and tips for success
Series Partners


Roadshow Schedule

20 June 2023
Mumbai
Location
Grand Hyatt Mumbai Hotel & Residences Kalina, Mumbai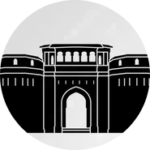 21 June 2023
Pune
Location
MCCIA Trade Tower, SB Road, Pune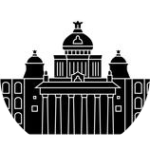 22 June 2023
Bengaluru
Location
Taj Hotel MG Road, Bengaluru
Meet Our Series Experts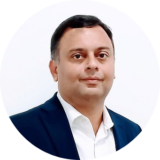 Reetesh Vadodaria
Senior Account Director
(SugarCRM)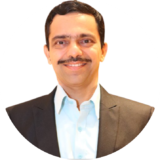 Prakash Joshi
Partner Technical Manager
(Microsoft)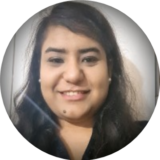 Anshul Gupta
Cloud Solution Architect
(Microsoft)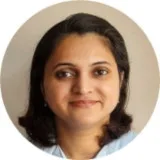 Anagha Joshi
Client Solution Architect
(Microsoft)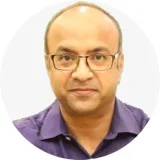 Gopal Vaidyanathan
Senior Vice President
(Ambit Software)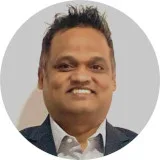 Kannan Srinivasan
Director Client Solutions
(Ambit Software)
Who Should Attend
This session is ideal for individuals and organizations interested in learning about the benefits of no-code technology and how it can accelerate innovation in their business. It's designed for:
Business Leaders and Executives
Project Managers
Analysts
IT Managers
Register Now!
To register for this session, simply fill out the form. Once you register, we'll send you a confirmation email with all the details you need to join the session. Seats will be available on a first-come, first-served basis.