Roll out the welcome mat for Salesforce Winter'19 release. You can see some great features coming your way. In this post, we have showcased our ten favorite updates from latest Salesforce release. However, you can get the complete official features here.
Coordinate with List View
List views are usually public or private, i.e., visible to one or everyone. It may be frustrating when only a selected bunch of people request to use a list view, and lots of companies would wind up with a huge record of lists!
But now, you can share your list view to a certain group of people by searching through public groups, role and territories.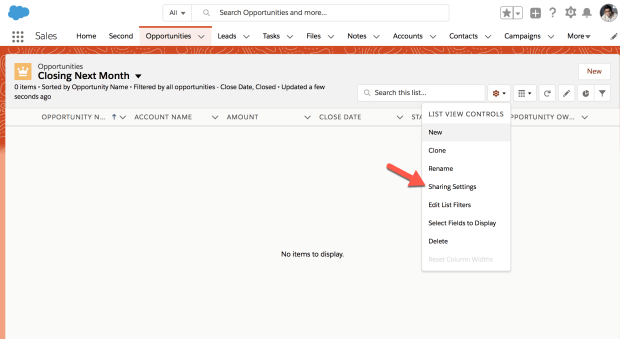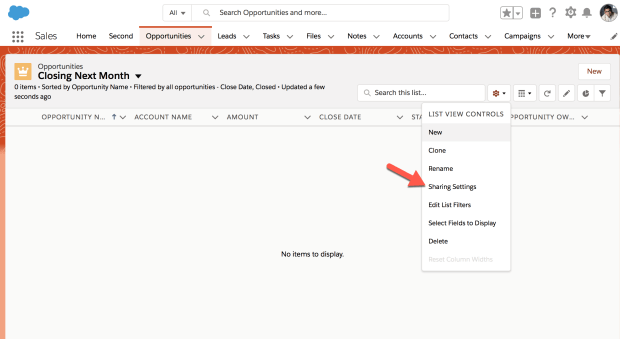 Change Owner Setting to Re-assign All the Leads
Think about being able to immediately re-assign all the leads, cases when a person goes on vacation or re-assign a group of cases from a support crew that is becoming overwhelmed. Change Owner helps here quickly reallocating up to 200 selected cases, customs objects, or leads.


Number Range filter for your Search Results
In Winter' 19, you can now use a filter to frame your searches by number range. That means you can concentrate on opportunities that come with some conversion probability or estimated amount. You can use this range filter to get a list of top opportunities which need to work.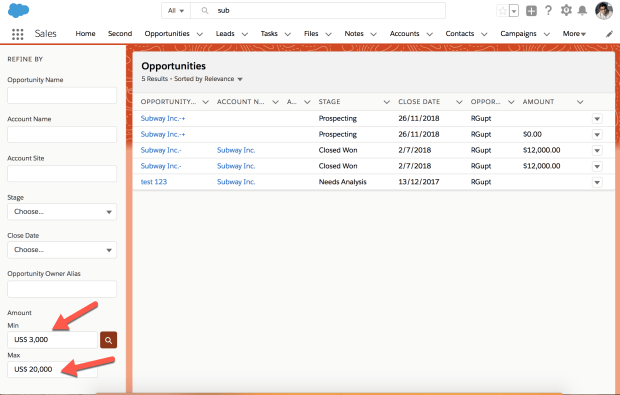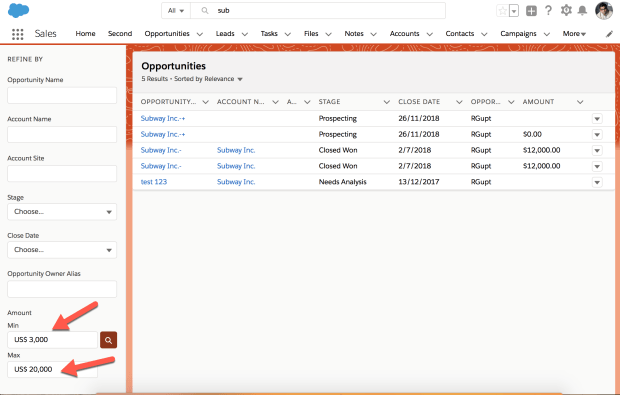 Review the Email Impact via Email Tracking
Salesforce Winter' 19 gives you the complete insights of customers engagement & email activities by its new email tracking. It assists your sales representative check how these emails are stirring the customers. In the email detail record and activity timeline, they can now check when an email last opened. This tracking data can be also seen in the activity timeline.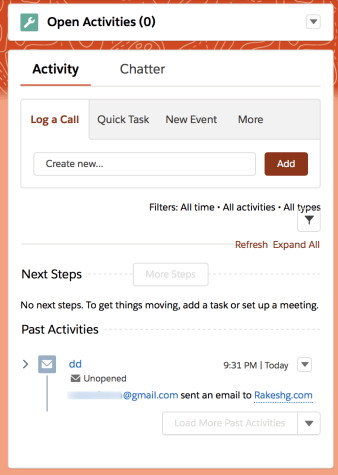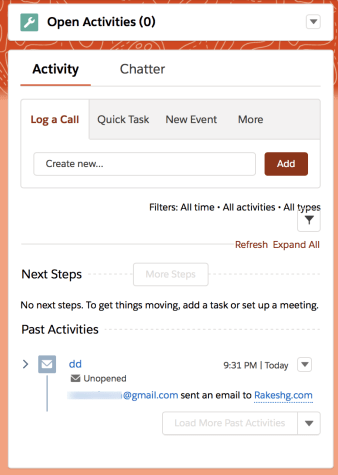 Dialer call Recording
The sales representative can now record the customer calls with Lightning Dialer, which is convenient for later customer references. It means users can record essential conversations or enhance their selling methods.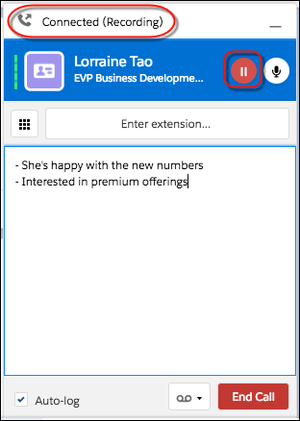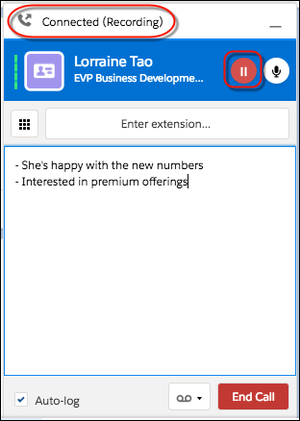 Share folder & Subscribe option For Dashboards and Reports
Subscribers option just got a bit smarter. When you share a dashboard or report, you won't need to consider whether the person has the right access or not. Salesforce winter '19 will comprehend it for you and will only show you an approved list of users. Moreover, users can now create public links to their folders and can share many files easily.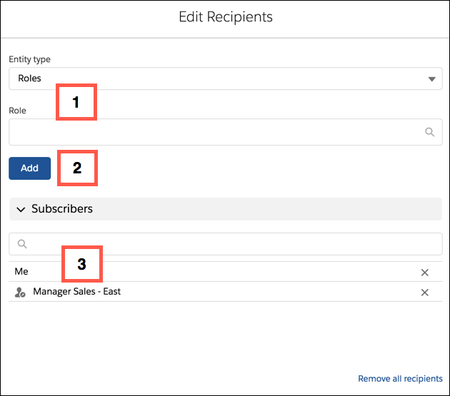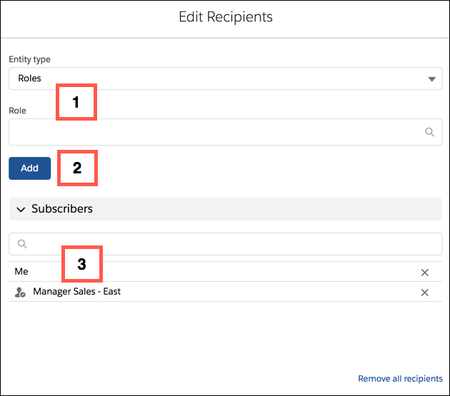 Joined Report for Dashboard Components
Including a joined report as a source report, a dashboard module can cover data from many standards or custom report categories. To use a joined report as a source one, it must be added as a chart.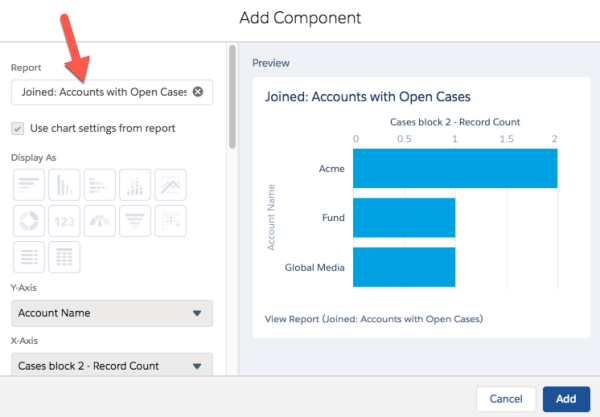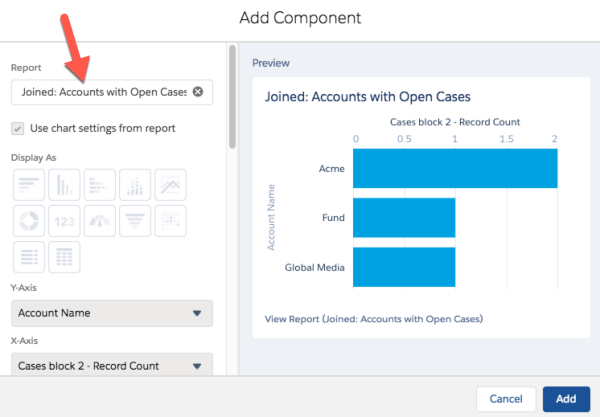 Quick Text into Your Emails
This feature allows you to append predefined text in things like tasks, emails, chats and events. This will help sales teams to select from a wide array of predefined messages to easily compile their sales emails.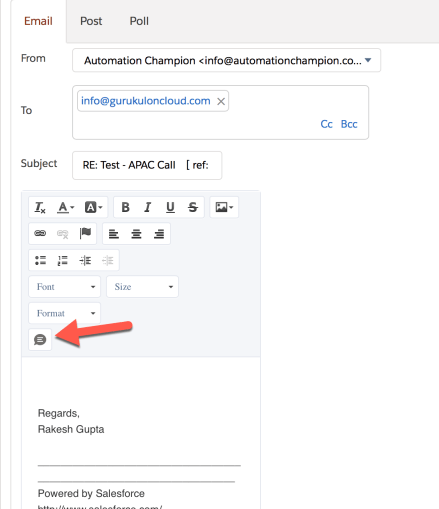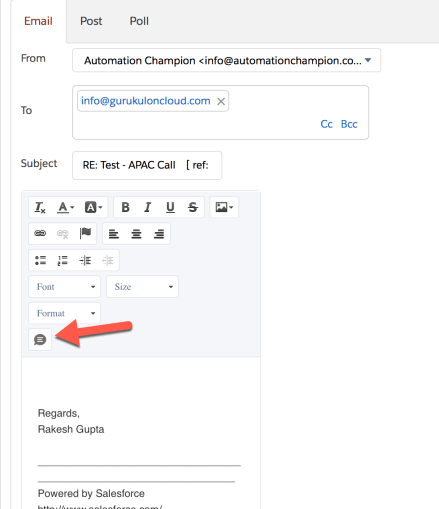 Mapping Case Fields to Data Categories for Getting Best Search Results
Make Knowledge component and suggested articles searches more significant when resolving cases in Lightning Knowledge. Like Salesforce Classic, now you can map case fields to data categories which will display articles related to case fields and data categories.

Route Configurations
Now you can use Omnichannel skills-based routing in your organization while maintaining the queue-based routing that you previously know and like. Omni-Channel routing allows you to route activity details to appropriate agents.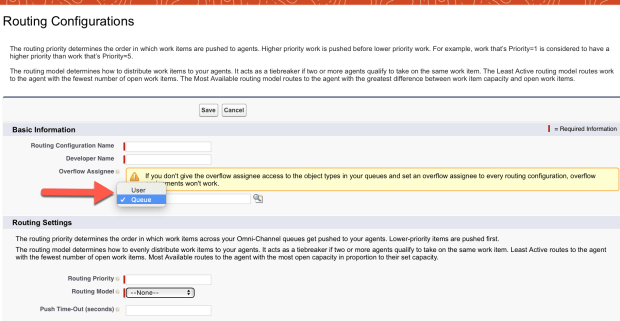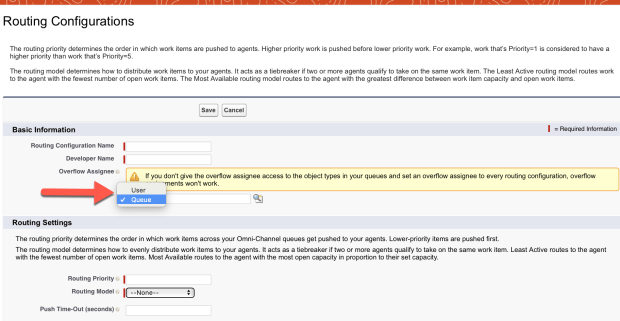 Well, we can say that Salesforce Winter' 19 is on its way to improve their customer experience.
Ambit Software is a Salesforce Technology partner, offering end-to-end Salesforce CRM services to customers across USA, Europe (UK, Germany, Switzerland, Netherlands), Asia Pacific (India, Australia, South East Asia, Middle East/GCC countries). We are driving the digital revolution for our customers in industries such as high-technology, banking & financial services, manufacturing, hospitality, retail, healthcare and distribution through CRM strategy, design and technology services on Salesforce.
To know more about our products and solutions, Contact Us Now!