Sugar Fall '18 is now live and available for all customers hosted in the Sugar cloud environment. Fall '18 is the next step in SugarCRM's Cloud updates, providing accelerated delivery of new innovations for cloud customers, as well as heightened levels of predictability for Sugar updates.
Ambit Software is an Elite SugarCRM partner, offering end-to-end SugarCRM services to customers across USA, Europe (UK, Germany, Switzerland, Netherlands), Asia Pacific (India, Australia, South East Asia, Middle East/GCC countries). We are driving the digital revolution for our customers in industries such as high-technology, banking & financial services, manufacturing, hospitality, retail, healthcare and distribution through CRM strategy, design and technology services on SugarCRM.
Release Highlights of SugarCRM Fall'18 (8.2)
Quotes Module User Interface Configuration
Administrators can configure the available fields and their order for quotes worksheets, generating clear, comprehensive, and accurate quotes for prospects and customers.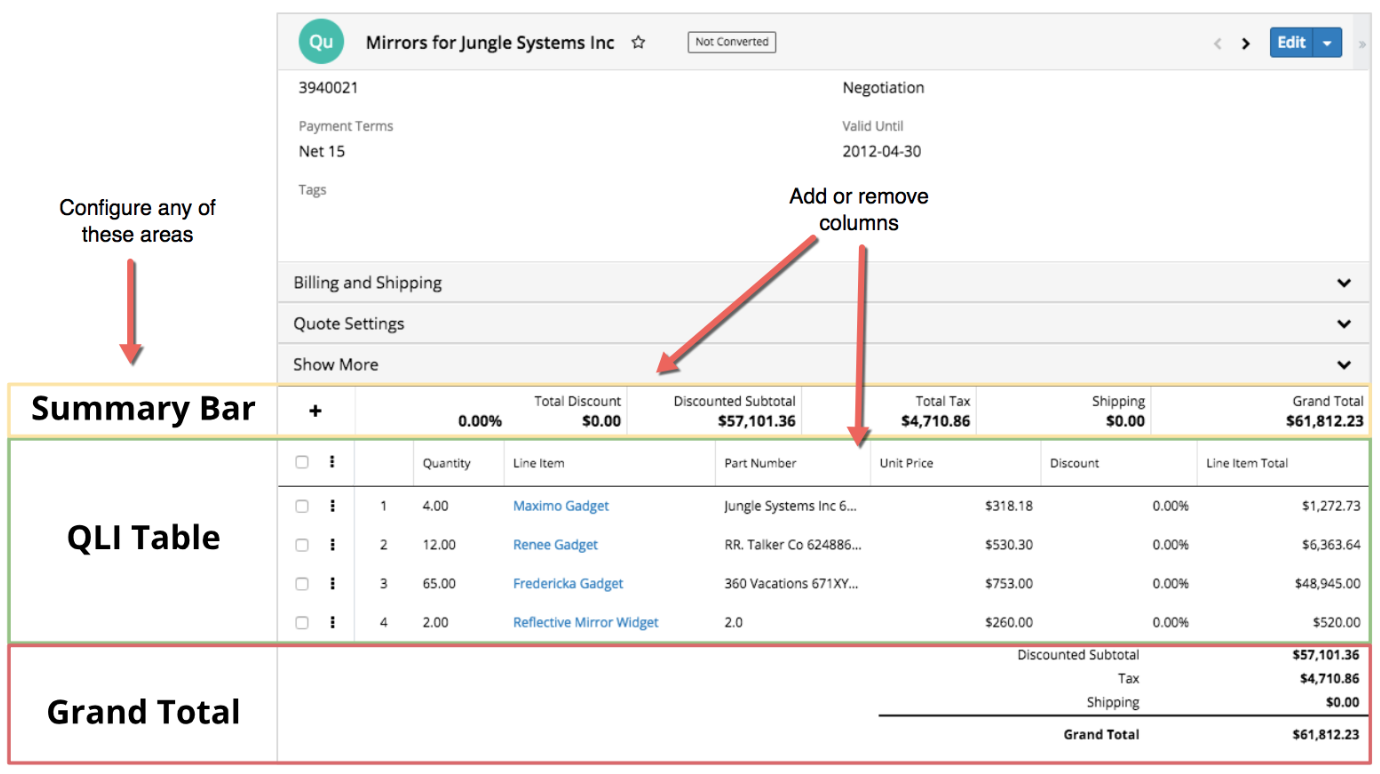 Data Visualization in Reports
In addition to the familiar stacked-style horizontal and vertical bar charts in Sugar, users may now select Grouped Vertical Bar and Grouped Horizontal Bar charts as new options for visualizing reports providing easier data analysis.

Revenue Line Items in Preferred Currencies
Users now can add revenue line items from the product catalog using their preferred currency instead of the product catalog item's currency by enabling the Create Revenue Line Items in Preferred Currency option in their user profile.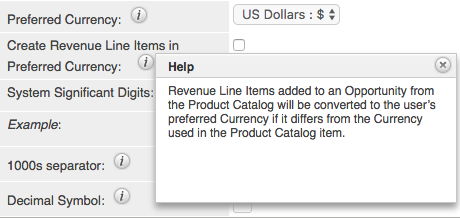 Advanced Workflow Recipient Lists
The recipient list for Advanced Workflow process email templates may include email addresses from any module related to the target record as well as recipients related to the related modules, enabling you to reach a wider and more selective set of recipients.