1
The best thing about Ambit is the entrepreneurship culture, where every individual gets ample opportunities to shape the business outcome of the company. I enjoy managing senior stakeholders and the exposure my role allows me.
Associate Director – Client Solutions
2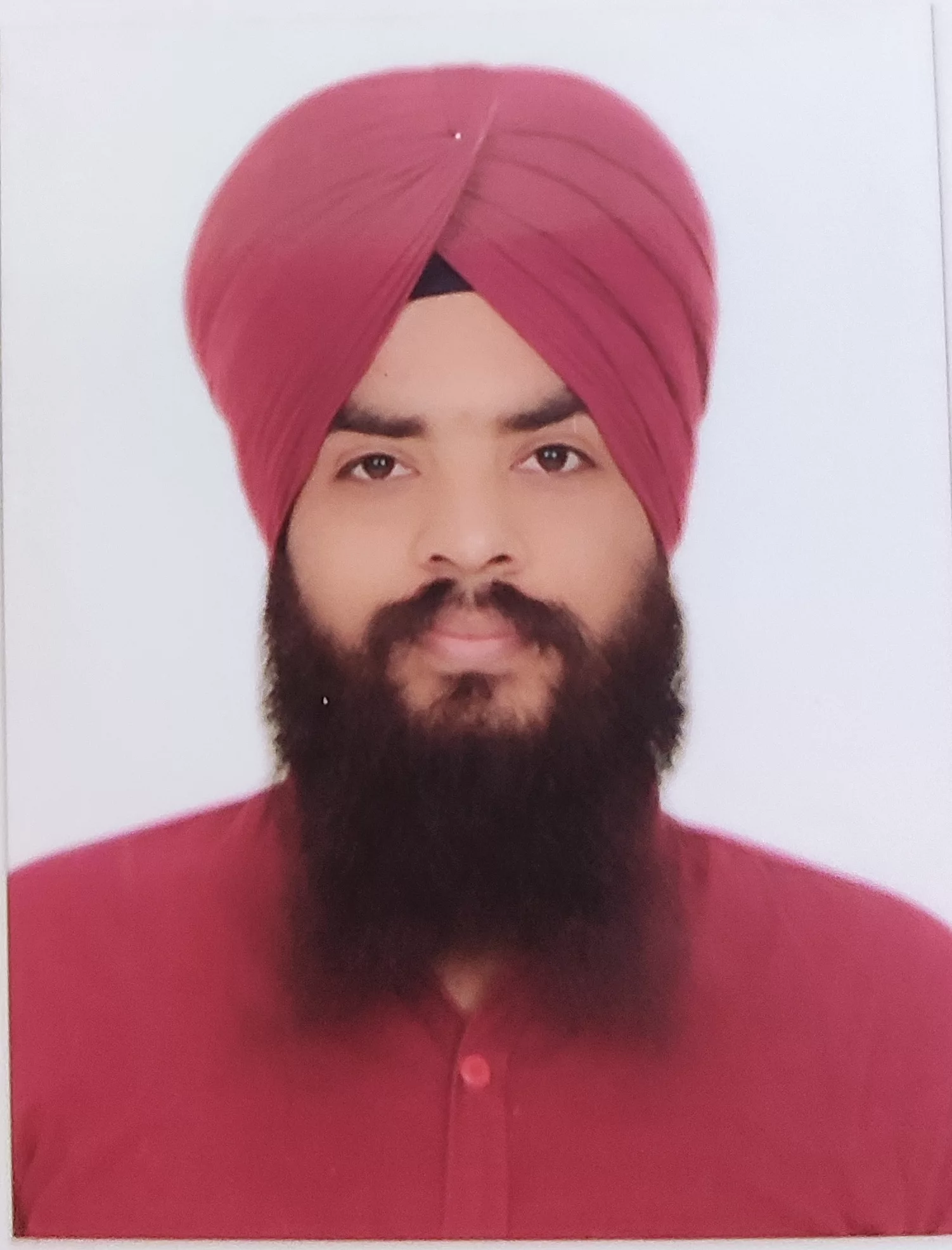 Ambit has been a platform for impactful collaboration since day one. Working alongside a talented team, we've made a dynamic mark on business. The camaraderie here is outstanding, with everyone eager to support and share insights, making each day a sociable and rewarding experience.
3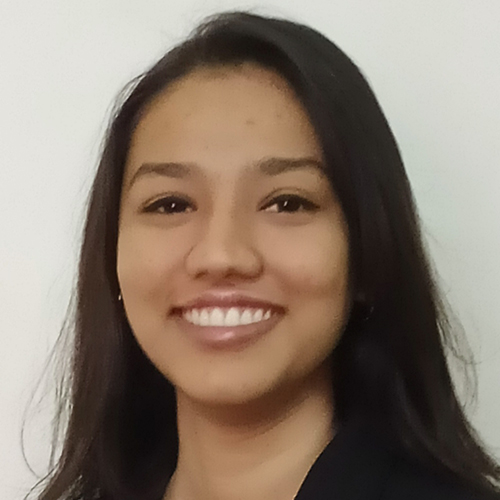 My experiences at Ambit software have been very educative, exciting, and inspiring. With the amazing mentoring I received at the company, I feel much more confident at work.