1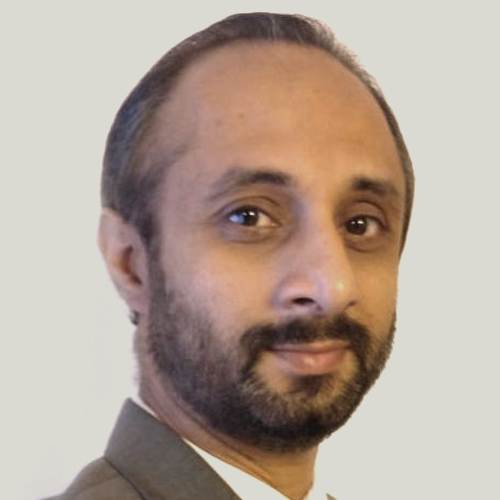 The best thing about Ambit is the entrepreneurship culture, where every individual gets ample opportunities to shape the business outcome of the company. I enjoy managing senior stakeholders and the exposure my role allows me.
Associate Director – Client Solutions
2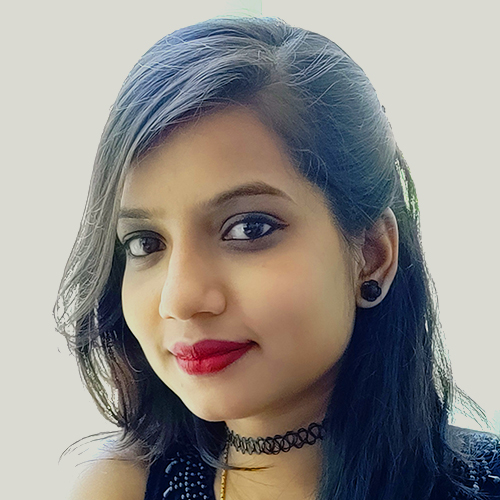 From day one at Ambit, I've been working with great people to create a dynamic and influential impact on business. We have a great team who are always happy to lend a hand or share advice making day-to-day life a sociable experience.
3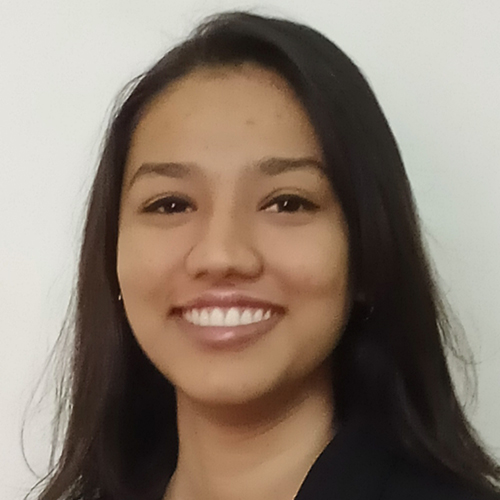 My experiences at Ambit software have been very educative, exciting, and inspiring. With the amazing mentoring I received at the company, I feel much more confident at work.
Ambit Software, Pune, INDIA – March 09, 2023 – Ambit Software (Ambit) today announced it has been named a winner…